The open range and cowboys are usually the first thing that crosses anyone's mind when talking about Texas. However, when buying a new home in Corpus Christi, what many people don't know is that the Texas Gulf Coast is full of gorgeous tropical cities. One of those is Corpus Christi — a coastal, relatively small city, with beautiful beaches and an amazing climate.
Living in Corpus Christi has many advantages — from its tight-knit community and various amenities to its always sunny sky and the two-mile-long beach line. In addition, Corpus Christi offers various types of homes that can suit anyone's needs.
New Homes in Corpus Christi
Since there is much development potential, construction is a thriving industry in this city. Therefore, there are plenty of new homes in Corpus Christi to choose from.
If you're a fan of the ocean and beach activities, you ought to consider one of the many newly built houses on the Corpus Christi waterfront. On the other hand, if you want to settle downtown, you may find that one of the brand-new buildings could be the perfect home for you.
Finally, Corpus Christi is full of nice and comfy townhouses that are ideal for first-time homeowners.
Advantages of Buying a New Home in Corpus Christi
One of the major questions any homeowner-wannabe has to ask themselves is — should I get a new home or a resale? Luckily, Corpus Christi offers both.
Still, buying a new home has a lot of benefits. Let's take a look at the greatest advantages of new constructions to help you make the right decision.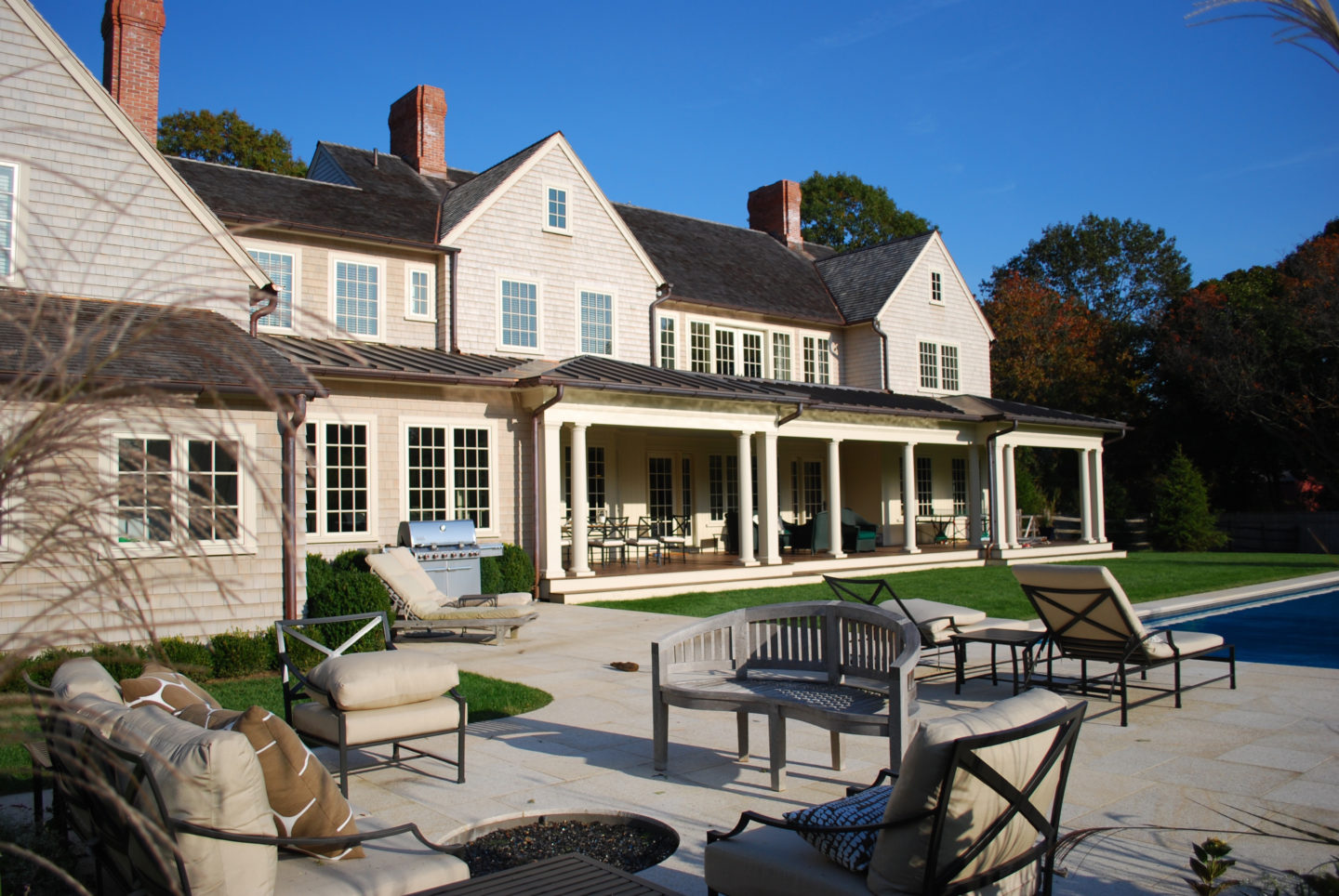 1. New Homes Require Less Money
While you may find a perfect older house in Corpus Christi at a bargain, bear in mind that old constructions may demand a sizeable investment. Even if the house is in good shape, it will still most likely need some renovation and updates. This issue is especially problematic if you've spent all your savings on the purchase. Therefore, even though new homes may seem a bit pricey, they are usually the cheaper option overall.
In addition, with a new home, you can expect lower maintenance costs in the first couple of years. It will take a while until you have to deal with repairs such as fixing broken pipes and leaky roofs. On the other hand, in a "used" home, such problems might pop up sooner than you expect.
2. More Customization Options
When buying a resale, you are usually stuck with the interior and exterior choices of the previous owners. However, if you decide to buy a new home, you can turn it into your dream house. You get to choose everything — from carpets to appliances.
Also, some building companies in Corpus Christi let the customers choose the materials and decorations if the house is still under construction. In that case, you may get to decide whether you want to have wooden floors or select your favorite colors for the walls.
3. Most New Houses Are Energy-Efficient
In the not-so-distant past, building companies did not care so much about energy efficiency. However, the latest trends dictate that new houses should make use of the innovations in this field.
So, most new homes are built to use less energy. As a result, if you opt for one, not only will your utility bills be lower, but you will also reduce your carbon footprint.
The Bottom Line
Gorgeous new homes in Corpus Christi have plenty to offer. Whatever your preferences are, we will surely find a beautiful, cozy place for you. Whether you are looking for a finished house or one that's still under construction, our offer will satisfy your needs.
Helpful Information When Buying a New Home in Corpus Christi
You may want to consider buying condos in Corpus Christi
Looking for waterfront homes in Corpus Christi?
Meet our team of professionals, who will help you find your dream home