Condominiums are perfect abodes for city dwellers. Whether you like them compact or spacious, you can find one to your liking in Corpus Christi. Here at the Char Atnip Team, we will do our utmost to match you with a condo that suits your needs and budget. Luckily, there are plenty to choose from in this coastal area. Read on to find out if you should consider buying condos in Corpus Christi, TX.
Is Living In A Condo Right For You?
Condos are the preferred living option for singles, young couples, and seniors alike. If you are young, free, and like to live on the wild side, then cozy up in a downtown condo is perfect for you. The same goes for couples who are purchasing their first property together. But condos are also exceptionally suitable for retirees who are searching for a place with easy upkeep.
For some people, condos are just temporary living arrangements until they can afford a larger family home. However, for others, the right condominium can be home sweet home ever after.
But it is important to note that when you buy a condo, it is considered home ownership. That means you will enjoy both the benefits and responsibilities of it. For instance, you will need to pay taxes and monthly maintenance fees. But you will also have tax and investment advantages. What's even better, you may find that the value of your condo will appreciate over time, just like it does for detached family units.
What Condos In Corpus Christi, TX Are Like
Needless to say, if what you read above appealed to you, then you need to consider getting a condo in Corpus Christi. First of all, this type of property is multifaceted, suitable for people of all walks of life, both singles and couples, older and younger population alike!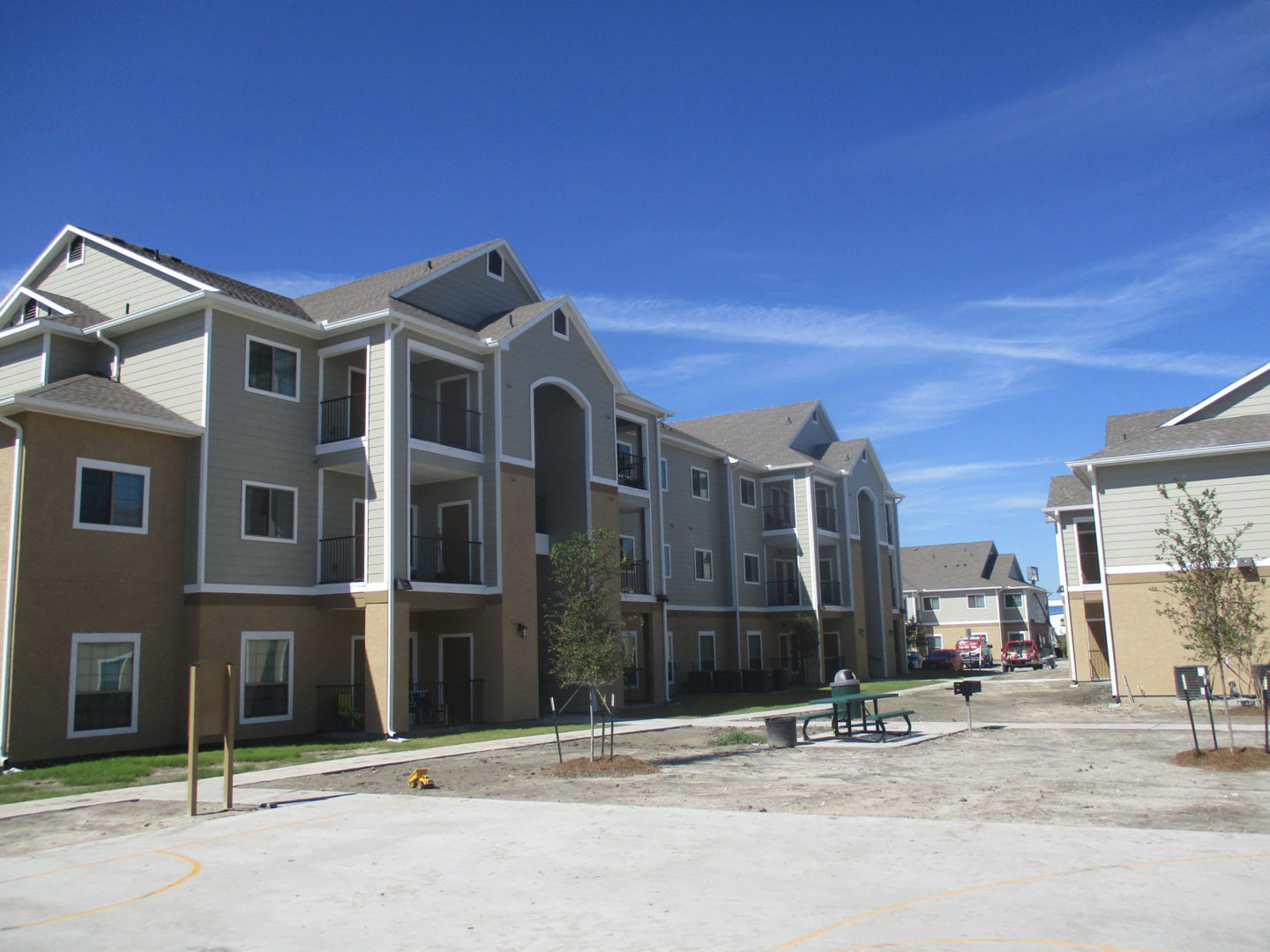 A downtown condo lets you stay in the center of things, spend less time on the commute, and even be within walking distance of all the hot spots in town.
What is more, a condo is easy-maintenance. All costs are shared among the homeowners and usually paid monthly to the homeowners association. That means they will find a handyman when you need one.
Besides, many Corpus Christi condominiums come with excellent amenities, such as a pool, a gym, parking spaces, and security. But beware — the more luxurious the amenities the condo has, the pricier it gets.
However, before you commit to buying a condo, think well if living in a community is something you are down for.
Why Live In Corpus Christi?
Condominiums are perfect for people who like to live in the city center. Corpus Christi boasts a thriving culture scene for art aficionados, with many galleries to visit. There is also a lively music scene, with a number of concerts taking place every summer.
And if you are a history geek, leisure time in Corpus Christi will be equally thrilling for you. Visit USS Lexington Museum on the Bay and learn all about its rich history. Alternatively, go down to the Selena Museum, and see lots of cool artwork and memorabilia from this iconic musician.
If all else fails, you can always take a stroll down the beach and soak up the sun. We find it hard to think of a better way to spend lazy weekend afternoons in Texas.
The Bottom Line
All in all, boredom is not a burden you'll have to bear if you choose to live in a Corpus Christi downtown condo. If what you are looking for is an easy-maintenance home with excellent amenities, make sure to check out condos in Corpus Christi, TX. Make an appointment with us today to get a professional opinion about which of our condominiums would be the best one for you!
Real Estate Articles That Will Help You Decide
Learn More About Waterfront Homes in Corpus Christi
Consider Low Maintenance Apartments in Corpus Christi
Looking For The Best Realtors in Corpus Christi?