Corpus Christi, Texas is an amazing place to visit, but it's even better to live there. The city offers amazing weather, fun activities, and good old southern charm. There's something for everyone in this city, and you can choose from a variety of fun activities.
For example, you can explore the city's rich history by visiting a number of amazing museums. However, if you prefer to be more physically active, you can go hiking, windsurfing, or you can visit the turtles living on Padre Island. Purchasing condos in Corpus Christi will allow you to enjoy your daily activities and spice them up with visits to the beach.
Value of Condos in Corpus Christi
If you decide to buy one of our condos in Corpus Christi, you will find an amazing place to live and make a great investment in the process. Paying off a condo rather than paying rent is a great way of investing in your future. Moreover, Corpus Christi has been seeing amazing growth in the last couple of years. It's predicted that the price of real estate will likely increase in the future. Because the value of real estate keeps growing, properties in Corpus Christi are quite popular with investors.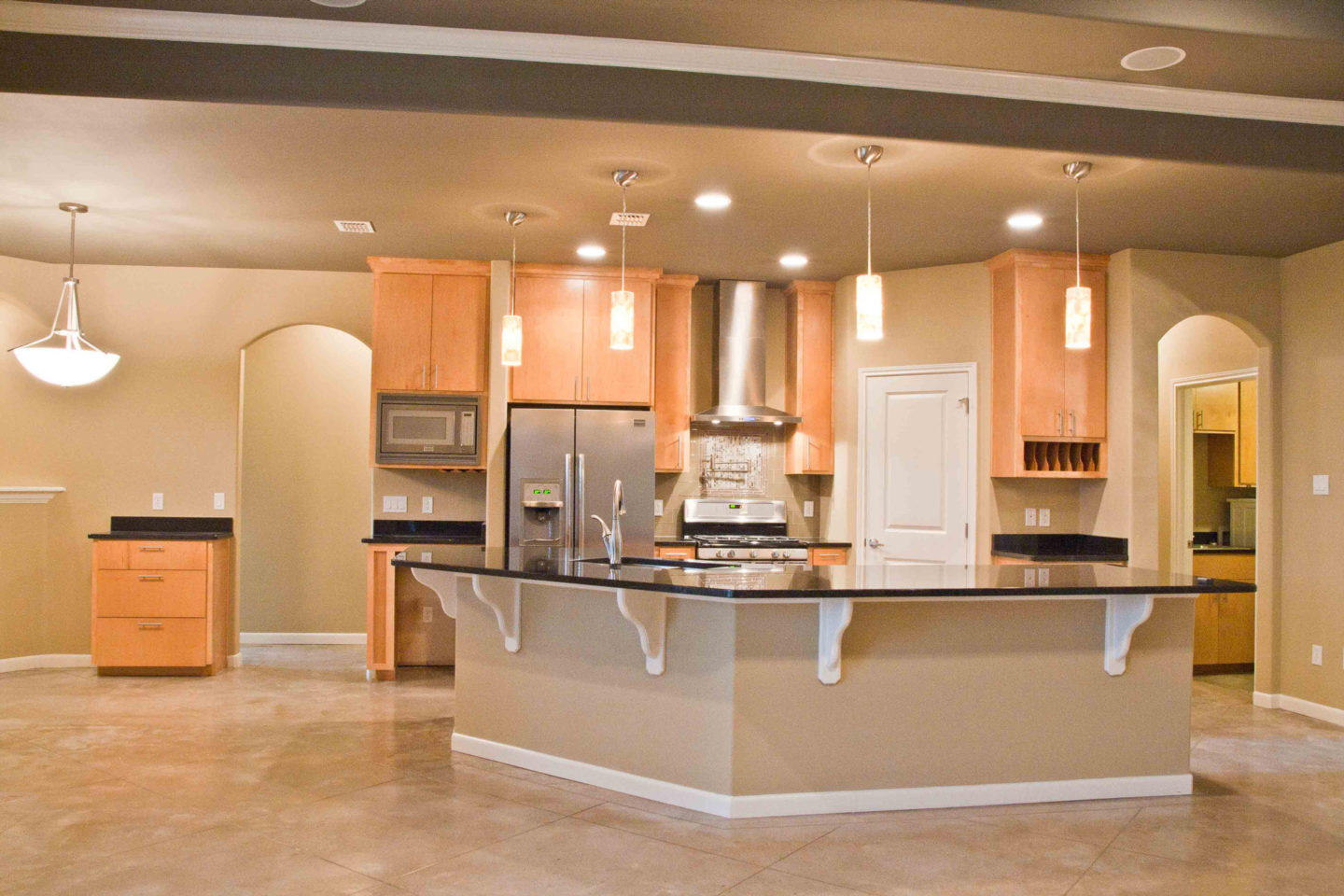 Corpus Christi Community
Corpus Christi currently has only about 300,000 residents. However, the population is constantly growing, and there's always room for newcomers. Residents of condos in Corpus City often pride themselves on creating tight-knit communities, and always being there for each other. Most of the HOAs in the city are constantly kept busy with new projects in order to better their properties. Condos in Corpus Christi will allow you to feel a sense of community, and good old southern charm. As you can tell by now, this city is the perfect place to call home.
You can opt for a condo that's off the grid or one right in the center of the city. Your decision mostly depends on whether you prefer to be closer to popular events and festivals, or somewhere near the beach. You will likely have a strong community wherever you live, but you won't experience the city's hustle and bustle. Although Corpus Christi keeps growing, it is maintaining the mentality of a small town.
Corpus Christi Activities
Corpus Christi offers miles of clean beaches and many fun activities and places to explore. The city is well known for its nightlife, and you can see many of the town's residents enjoying cocktails at the beach at any given time. However, if you're looking for a more active pastime, you can visit a number of museums or historic spots that the city has to offer.
For example, one of the more popular places to visit is the USS Lexington. This amazing attraction draws in thousands of tourists and allows you to learn more about World War II. Moreover, you won't even need to hire a guide — you can go on a self-guided tour of the ship.
Padre Island is one of the most popular spots for families and allows you to take a close look at nature. The island has been home to the rare Kemp's ridley sea turtles for many years and offers a safe space for them. You can also interact with fish, birds, and other wildlife living on the island. However, you can simply choose to sit back, relax, and observe the nature around you.
Final Thoughts
Corpus Christi has a lot to offer, and there's something for everyone in this beautiful historic city. Whether you're thinking of starting a family in a safe, sunny space or going into retirement — Corpus Christi is the perfect place to settle down in.
If you're looking for a trustworthy real estate company — look no further! Char has over 20 years of experience and has been a top listing agent for the Williams Coastal Bend for a long time.
Other Useful Links When Considering Property in Corpus Christi
Would You Like to Schedule a Showing for a Condo?
Considering Real Estate in Corpus Christi
You Might Want to Also Look at Apartments For Sale in Corpus Christi