Coastal properties are all the rage right now. If you are interested in jumping on the bandwagon and investing in a Corpus Christi seaside house, we have got you covered! Read on to learn everything there is to know about Corpus Christi beach homes for sale. We spill all the details on what factors to consider before buying a beachfront house and what the benefits of owning one are in this incredible Texan city.
What To Keep In Mind When Buying A Beach Home
Before you start browsing Corpus Christi beach homes for sale, it is vital that you are clear on what you need and how much you can spend. Having a thorough understanding of your basic requirements and budget will give your realtor a better idea of which properties to show you. Think along the lines of the number of bedrooms, outdoor amenities, storage options, and the neighborhood.
In Corpus Christi, we have pleasant weather all year round. The summers are hot and dry, and the winters are mild with minimum precipitation. But like any other coastal area, the open space here leaves the seaside prone to windy weather. Also, an occasional tropical storm or hurricane is not unheard of. Therefore, it is essential that your seaside property withstands any unexpected bouts of severe weather.
For instance, in areas that flood or have high winds, the property should be built on stilts and made from durable, weather-resistant materials, such as concrete, metal, and wood. That will ensure that your home can safely weather out the storm.
What Is Special About Beach Homes?
Proximity to water is the most coveted feature of beach homes. A waterfront home is an exotic housing solution that comes with plenty of benefits.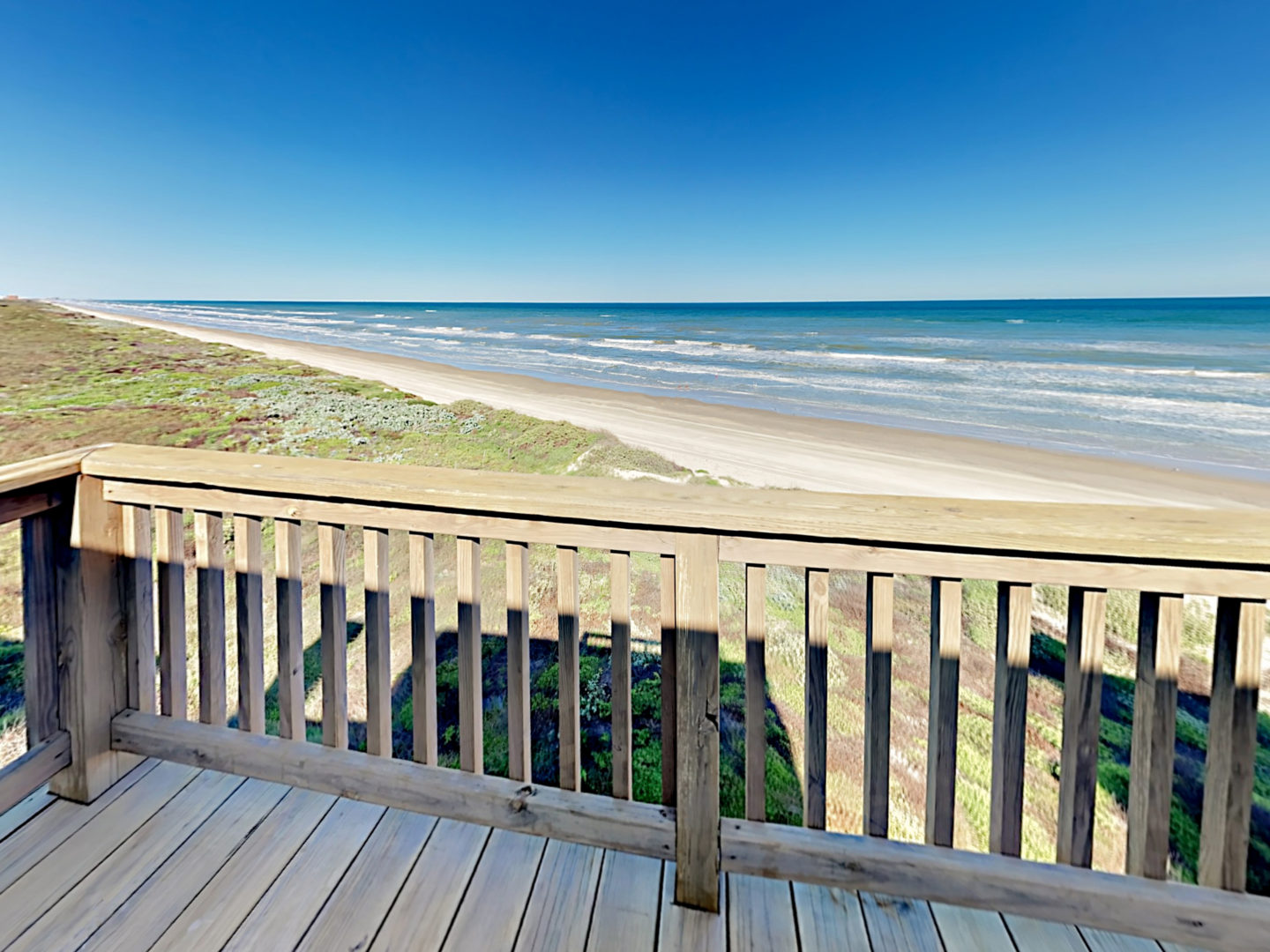 Namely, beach homes are within walking distance from the coast, so they are suitable for families with children. Since they are usually shielded from the hustle and bustle of city living, beachfront properties are a fantastic choice for people who like to keep to themselves. On top of that, living at the seaside has many health benefits, so people with chronic ailments might find it favorable too.
Also, a beachfront property increases in value over time. So you are quite likely to have a solid return on your investment. If you would rather use the property only as a vacation home, you can still make a profit on it by renting it out in peak seasons for an income stream. But remember that, for rental purposes, the closer the place is to the sea, the better.
Why Corpus Christi Is The Best Place For Seaside Living
Corpus Christi beach homes for sale are in high demand because of the beautiful seaside. This coastal city prides itself on several popular beaches that visitors can enjoy all year round.
Apart from swimming and sunbathing, there is a number of other activities available on Corpus Christi beaches. For instance, North Packery Beach is the go-to surfer spot, while South Packery Beach is heaven for jetty fishing. Mustang Island is perfect for camping and bonfires, whereas Padre Island National Seashore is a true wildlife oasis.
The Bottom Line
Whether you are looking to buy the beach family home of your dreams, hunting for the best investment opportunity, or wishing to obtain a seasonal rental property, you are sure to find it in Corpus Christi!
To be on the safe side, enlist a reputable realtor with ample experience in real estate in coastal areas. Here at the Char Atnip Team, you will find just that. Our dedicated team of professionals will take care of the entire buying process for you. We will handle everything from showing you the properties that best match your needs to drawing the closing paperwork. So don't hesitate to give us a call. One of our Corpus Christi beach homes for sale will surely check all of your dream seaside house boxes!
Looking For Helpful Real Estate Articles to Be More Familiar With the Area?
Looking For Beach Condos to Buy?
Browse Through A Number of Beautiful Homes
You Might Also Want to Consider Townhomes