Are you in search of the perfect Corpus Christi beach house for sale? Then you've come to the right place! Finding a home for our customers is not only a part of our job — it's also a privilege. At Char Atnip, we specialize in finding every client a home that they will cherish forever.
Are You Looking to Live on the Beach
We know that living in the city has its ups and downs. If you enjoy the everyday hustle and bustle, then the city is definitely your cup of tea. However, if you're looking for a more serene life, then there's no better place than the beach. The warm sand and the soothing sound of the ocean are just some of the things you'll be able to enjoy by living in a beach house. In fact, living on a beach rarely has any dull moments.
Tell Us What You're Looking For
Everyone has a dream home, whether it's small and cozy, or large and picturesque. We know that it can be difficult to find a home that meets your exact requirements. However, we love a challenge! If your dream is to own a beautiful beach house, let us help find the perfect one. We have a special trick for finding a home for our customers. It's called listening. Basically, all we ask is that you tell us exactly what you're looking for, and we'll get busy looking for a home that your family will adore. Don't take our word for it — just check out some of our customer reviews!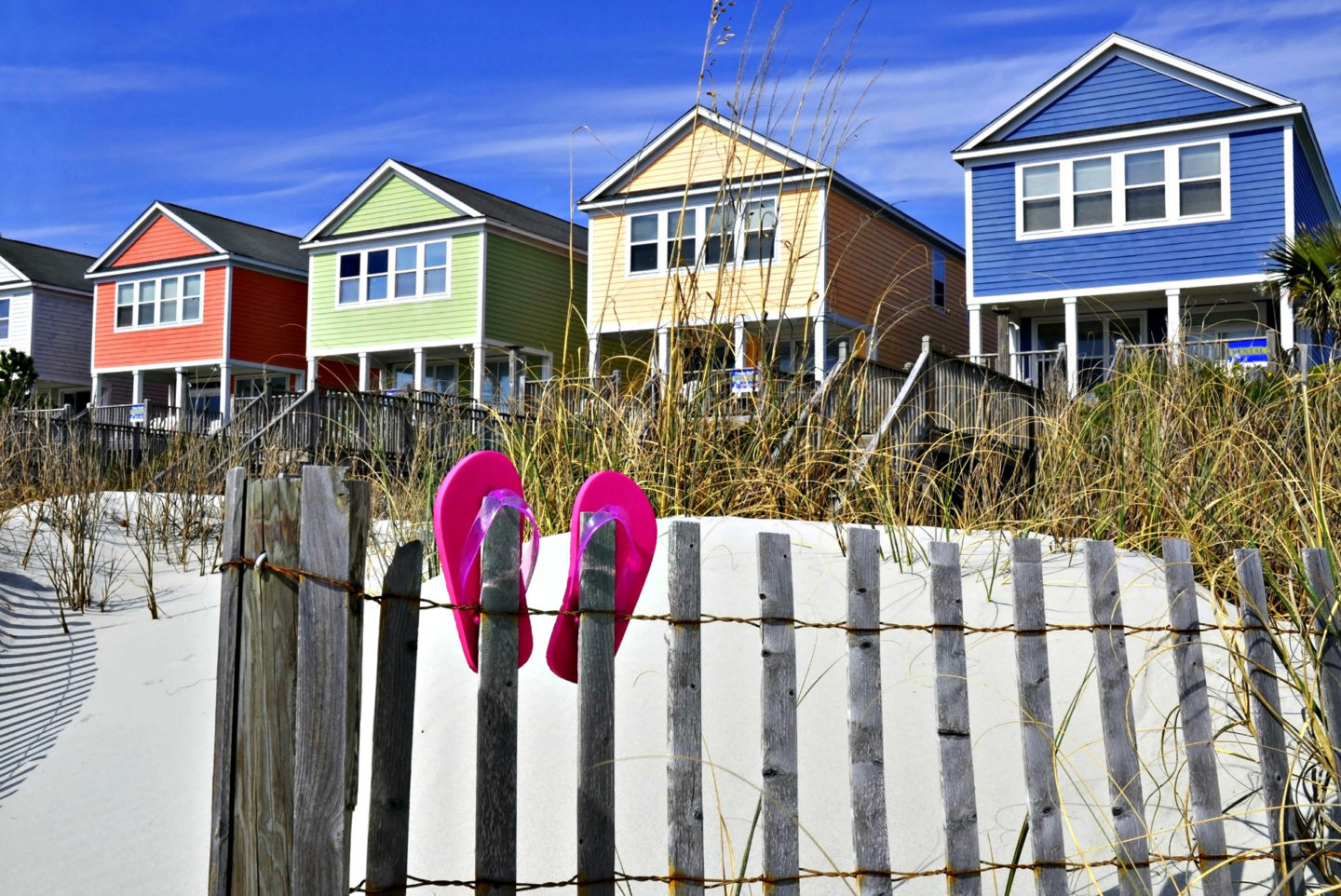 Your Home is Your Sanctuary
Your home is your safe haven, and the place where you spend most of your time. It's where you spend your best and your worst moments. Because of that, we at Char Atnip take our job seriously. We're here to find you a home that meets your expectations to a T. We don't expect you to settle for anything less than perfect, and we're ready to put in the effort to find you just that. Some of our customers dream of owning a home that will make them the envy of their friends and family, whereas others are in search of a home they can build a family in. No matter what you're looking for, Char Atnip will deliver the goods in record time. We're always ready with several options. However, if you're not happy with our first choices, we'll go straight back to the drawing board. After all, our customers are our livelihood, and we treat them with the respect they deserve. That means leaving no stone unturned when it comes to finding your dream beach house!
The Beginning of a Stress Free Life
Our real estate agency deals with countless clients on a regular basis. We've heard all kinds of requests, and each client is in search of a unique home. The bottom line is ― we'll find exactly what you're looking for, if not better! Take our word for it — we're here to relieve you of the stress of having to search through a plethora of disappointing homes. We'll provide you with the crème de la crème!
Give Us a Call or Schedule an Appointment
If you've been working towards buying a beach house for some time, but you haven't managed to find a service that you can rely on, look no further. Char Atnip is the top real estate service when it comes to finding your dream home. Just imagine it — you can finally have the peace of mind you've been yearning for all these years! So, let us make your life easier. Give us a chance to put a smile on your face.
Corpus Christi Beach House for Sale
Sorry we are experiencing system issues. Please try again.
Find More Homes in Corpus Christi
Find Your Luxury Dream Home
Looking for a Home for sale in Corpus Christi
Read More About Our Staff and Who Your Working With