While some people enjoy having a house and all the responsibilities that come with it, others don't. If you're one of those people who prefer the low maintenance of a beautiful condo within a walking distance from a beach, you need to be in Corpus Christi.
Benefits of a Corpus Christi Condo
The fact is that waterfront homes in Corpus Christi are a dream come true. However, having a home near water usually means you need to worry about water damage. More often than not, that includes taking care of seawalls. Considering the climate, you will have to set a part of your budget for potential seawall repairs, for instance. Corpus Christi condos for sale, have all the comfort of a house. You'll be able to smell the ocean, participate in all city activities, live in a lovely neighborhood — all but think about annoying problems.
Aside from the water caused problems of waterfront homes, condos are more affordable. If you already picked a house in an area of Christi Condo and you're having second thoughts, don't worry. We can find you a perfect condo in the same neighborhood at a significantly lower price.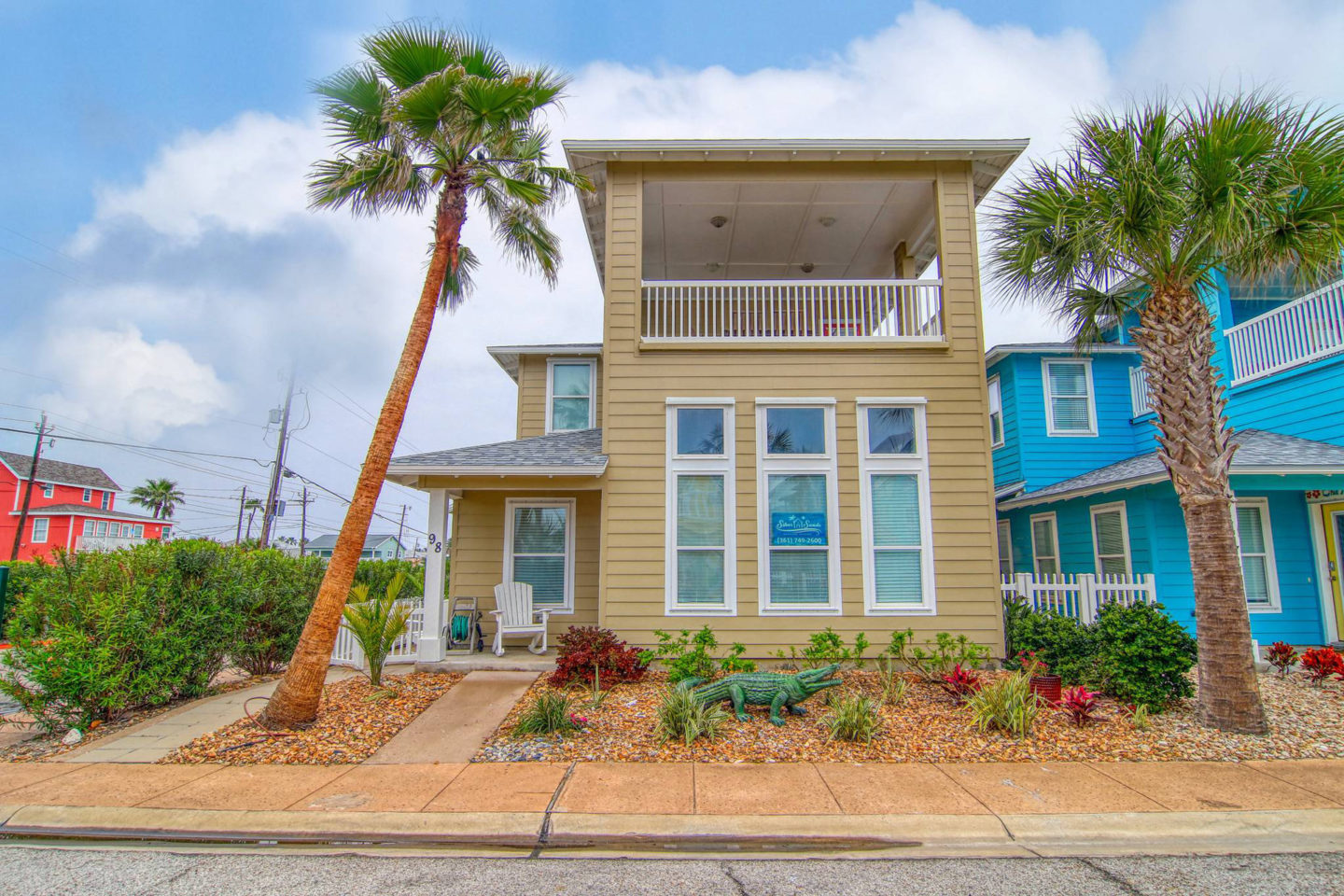 Be a Part of a Community
Living in a condo is also more affordable because you and your neighbors will pay for the maintenance of common units together. Unlike in a house, you'll share outside pools and other rooms with your neighbors. Besides, the common units are a great way to spend some time with people around you and get to know them. All condo owners in Corpus Christi dedicate their time to strengthening the community. As a part of the community, you'll have an equal saying in what happens next as all other owners do. Together, you'll discuss issues, ways to fix them and work with a joint effort to build an even better neighborhood. Corpus Christi also has a lively area dedicated to students. As you probably know, the city is home to Texas A&M University. If you're a student, we can find you a condo near the University — you'll be able to get to your classes in no time. Besides, you'll be surrounded by your peers, which is exactly what every student wants. In addition, a condo in Corpus Christi is also a great investment opportunity. If you're still not ready to move to the sandy costs, you can use the condo as a summer house. We're sure you'll make some wonderful memories during sunny holidays there.
Corpus Christi Condos for Sale
Sorry we are experiencing system issues. Please try again.
Learn More About Real Estate in Corpus Christi
What About Waterfront Homes For Sale in Corpus Christi TX
Schedule a Home Showing With a Realtor
Consider a Corpus Christi Beach House For Sale