Most Corpus Christi real estate agents have been in this business long enough to understand that real estate transactions are not really about buildings and plots of land. Rather, what's actually at stake is your home, your family, your future, and ultimately — your life.
Just ask anyone who has ever lived on a noisy street, patched a leaky roof, or had to put up with that quarrelsome old lady next door, and they will tell you: the wrong home, area, or neighbors can make your life a nightmare.
Finding the right kind of mortgage is important, otherwise the wrong mortgage can make your life a living hell.
In contrast, the right neighbors and a home in a good area can positively and powerfully transform your life and that of your family. Similarly, the right mortgage plan has the potential to level you up like few other things can.
The Place You Live In Can Do a Lot for You
It can speed up or obstruct your daily commute to work or school.
It can improve or hamper your access to education, health care, and other vital services.
By the same token, it can make running errands or doing the grocery shopping more or less expedient.
It can also impact your access to nature, entertainment, and cultural events.
Most importantly, it can shape your sense of community and belonging.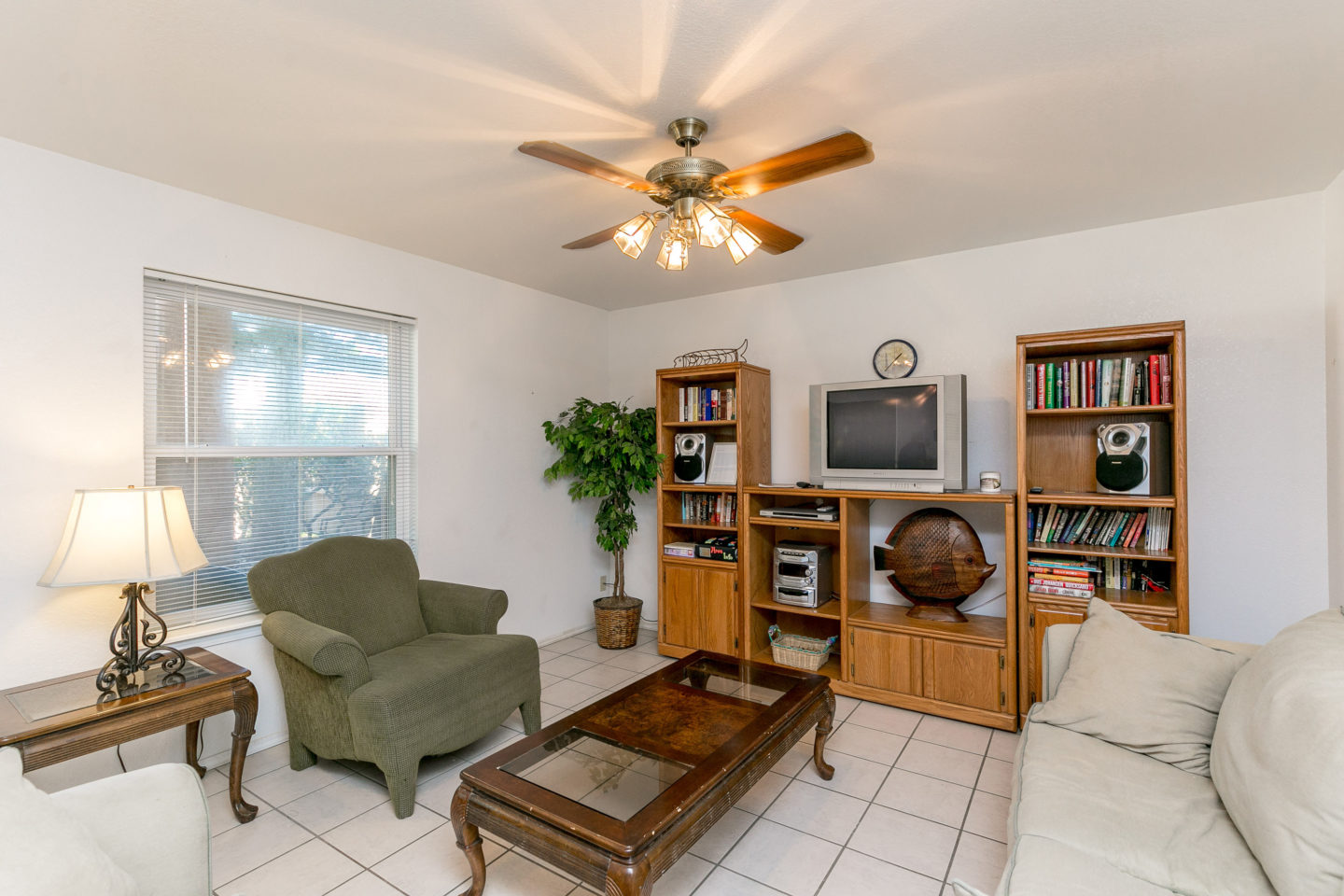 Burning Questions
When it comes to real estate, the choices and decisions can get overwhelming.
What's the best neighborhood for your needs?
Should you buy, sell, or rent?
Should you buy a ready-built home or build one on an empty plot?
Can you even afford all this?
Our team of Corpus Christi real estate agents is here to help you make sense of all this and reach the best decisions for you and your loved ones.
Why Choose Us?
As a result of our decades-worth of cumulative experience, we have developed an unmatched level of expertise. Not only do we know the workings of the real estate industry inside and out, but we also know the local area like the back of our hands. In fact, we could probably walk with our eyes closed and still find our way around Corpus Christi!
Our real estate agents can give you the most competent professional advice and outstanding all-round service. We are also friendly, approachable, and will always put your needs first. As a matter of fact, we are legally bound to do so!
We Cater to Your Needs
The Char Atnip team of Corpus Christi real estate agents speaks your language and understands your needs. We will attend to your every requirement, meet any preference, and satisfy all tastes.
Whether you are looking to buy, rent, or sell — we have got you covered. We will help you navigate our rich database and list your home or find a new one.
Do you prefer a house or a condo, or just can't seem to make up your mind? Not to worry — we will take you on as many viewings as you need to make the right pick.
Would you rather purchase an empty lot to build your very own, custom-made home? This would be no problem for us either.
Are you a die-hard free spirit, and the idea of owning immovable property makes you feel tied down? In that case, our team of Corpus Christi real estate agents can help you find a mobile home!
Looking for residential or commercial properties, or maybe even a farm? We have it all.
Are you new in town and looking to learn more about the area and facilities? We will provide you with all the information you need on local schools, health care services, infrastructure, and even shopping, entertainment, and wellness facilities!
The Char Atnip team of Corpus Christi real estate agents is here to provide you with all the assistance and information you need to make the best decision about your home, family, finances, and future. Let us help you turn your life into something better and bigger so that you can become the best version of yourself!
Learn More About These Topics and How a Realtor Can Help You
How to Get Qualified to Buy Homes For Sale in Corpus Christi
What You Need to Know When Buying Beach Front Properties
Know Who Your Working With