It goes without saying that Corpus Christi Texas Real Estate truly is a town like no other. The beauty of the location is just one of the reasons people are so interested in moving there.
If you're thinking about moving to a new location, there's no better place to restart your life than in this beautiful coastal town. All that's left to do is to find a house that you and our family will feel safe and comfortable in. And that's where we can help!
The Char Atnip Team is at Your Service
At Char Atnip, we pride ourselves on being able to find exactly what our clients are looking for. We're ready to listen to your needs and come up with several options for you to consider.
If you have a big family, then you'll need a large home. But we're not here to find you one with no personality. Every family should feel a special connection to their home, and we're here to find you one that you can immediately bond with. We know how stressful moving can be, especially if the change of scenery requires you to make a lifestyle change. Ultimately, that's why we're here to help you find a home where you will feel safe in. Corpus Christi has plenty of unique homes that are all exquisite in their very own way. Our job is to find you the perfect fit. If you're looking for a mansionesque house, we've got you covered! Corpus Christi is well known for always having several luxury homes for sale. However, that doesn't mean you won't be able to find a small, cozy house if that's what you're looking for. Every family should buy a home that they feel comfortable in, and it's our job to find you exactly that!
The Beauty of Corpus Christi
Corpus Christi is a location like no other. It's a tranquil town, yet it's far from boring. With so many attractions, festivals and venues to visit, it's no wonder people are looking to buy real estate in this area.
Just imagine stepping onto your porch in the morning and smelling the fresh, coastal air. If you live in the city, then you already know how stressful life can get. Even the little things, like drinking coffee in the morning, can feel like a chore when all you can hear are car horns and people yelling. But, when you move to Corpus Christi, you'll leave all of that behind you. You'll finally be able to drink your coffee in a noise-free environment.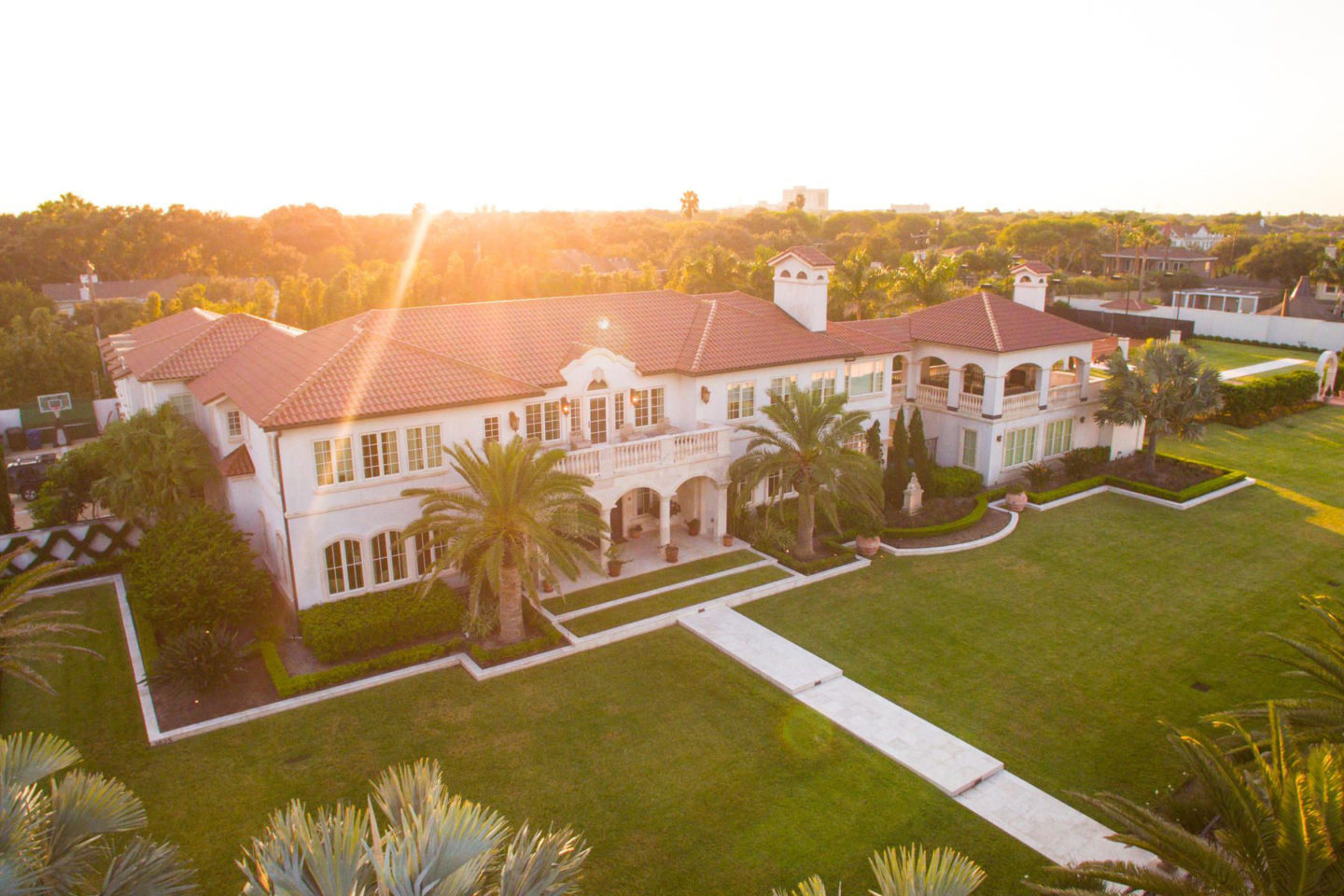 Looking to Sell Your Home?
On the other hand, if you're interested in selling your home, we can help you with that as well! It's our job to help clients get the most money for their homes. If you hire us, you'll have a team of professionals working on selling your home at the best possible price! Nowadays, people are frantically searching for homes in coastal towns in order to get away from the noise and pollution of the city. And it's no wonder! With all the beauty these have to offer, people are looking to buy real estate as soon as possible. Corpus Christi is one of the go-to locations for real estate at the moment, so you can rest assured that your home will be snatched off the market in no time!
Give Us a Call and Schedule an Appointment
The bottom line is — we're here to help you in every way that we can. Whether you're looking to buy or sell your property, Char Atnip is at your disposal.
Our eager team awaits your call!
Corpus Christi Texas Real Estate
Sorry we are experiencing system issues. Please try again.
Helpful Texas Real Estate Topics
Looking For Homes For Sale in Corpus Christi?
Contact Us For To Show You a Home
Check Out The Waterfront Homes in Corpus Christi