Considering buying a beach side property? Then take a look at our portfolio of Corpus Christi waterfront homes for sale. Looking for a family home, a perfect getaway or a smart investment? Whatever your purpose, here at The Char Atnip Team we have a selection of superb properties to fit anyone's taste.
Corpus Christi Waterfront Properties at a Glance
These waterfront homes have been carefully designed to enable an upscale yet relaxed lifestyle. They come in a variety of styles, from classic mansions to modern high-tech living spaces. Despite the difference in appearance, they share a number of key features:
unbeatable location
stunning views of the Gulf
lots of space with extra guest bedrooms
attached bathrooms providing comfort and privacy for everyone
and beautifully landscaped gardens with outdoor pools
Smart Investment With Growing Value
Speaking about value, the phrase "waterfront home" says it all. The exclusive location of these homes is certainly their unique feature. That is to say, most of our waterfront properties are situated in the prestigious Ocean Drive. And the downtown area is just a few miles down the road.
Most importantly, these homes will only increase in value in the years to come. The population of Corpus Christi currently counts 300,000 and growing. As the city is spreading, homes in this area are sure to remain attractive in the long term. That being said, Corpus Christi waterfront homes will keep and raise their value. Consequently, they are great assets both for renting out and living in.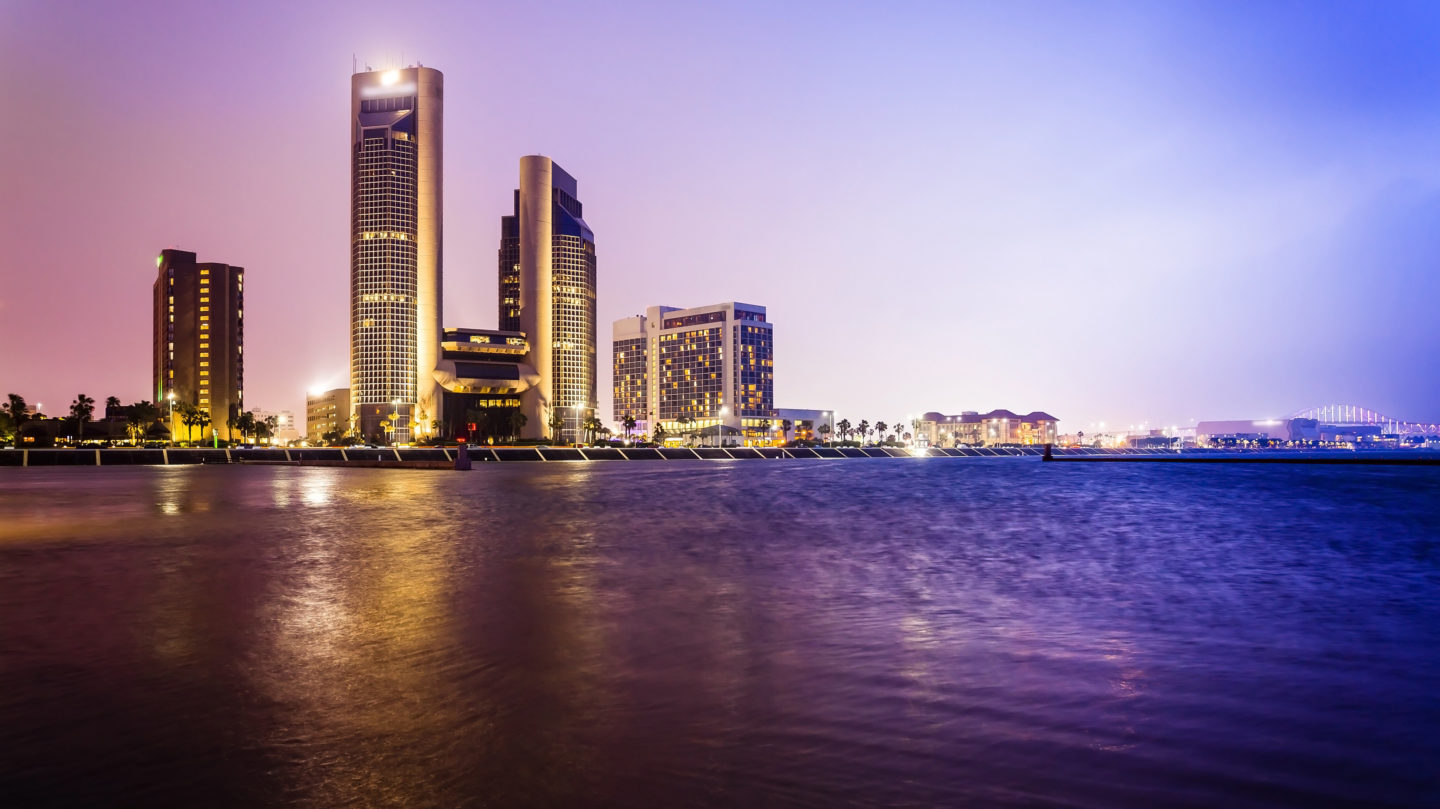 Why Choose Corpus Christi?
Corpus Christi, TX, is a vibrant city on the coast of the Gulf of Mexico. Thanks to its position, it boasts miles of sandy beaches and astonishing sea views. In addition, there is a lot of sunshine and the average temperature is 78 F. To sum up, it is a perfect place to live in all year round.
The city is very accessible thanks to Corpus Christi International Airport and Interstate 37. Furthermore, two bridges connect it to Mustang Island and Port Aransas. In other words, it is only a short ride to the wonderful seascapes of the Gulf.
As the city is growing to accommodate new residents, the area is undergoing rapid development. Besides, Corpus Christi has a great potential to become a high-end vacation destination. For instance, Cinnamon Shore, a new exclusive resort on Mustang Island, is voted as THE location to be among students on spring break.
Our Knowledge at Your Disposal
The Char Atnip Team has expert knowledge of the area and an impressive portfolio of Corpus Christi waterfront homes for sale. We are ultimately here to support you in finding the best option. Contact us to learn more or to arrange a visit to one of the properties.
Not Finding What Your Looking For, Try These Articles
Search Through a Variety of Homes For Sale
Best Real Estate Company in Corpus Christi
Consider Buying a Townhome in Corpus Christi