Looking to move out, move in, sell, or invest in real estate in the Corpus Christi area? The Char Atnip Team can guide you through estate sales Corpus Christi! Keep reading to find out more about the local area and our services.
Our City
Locals lovingly call Corpus Christi the "Sparkling City by the Sea," but these are not your average small-town patriots. It doesn't take long for visitors and newcomers to also fall in love with this gem of a city on the South Texas Coast. To begin with, with a population of around 300,000, Corpus Christi is a place where the convenience and luxury of the big city meet the slower pace and balanced lifestyle of small-town living.
Given that Corpus Christi is the eighth-most populous Texan city and the fifth-largest U.S. port, it should come as no surprise that its economy is on the rise. The oil, petrochemical, tourism, service, and wholesale/retail sectors are particularly thriving. The city is also home to various educational establishments ranging from primary schools to universities.
However, even though Corpus Christi residents may work and study hard, they know how to play hard too! For those sweet after-hours, you can choose anything from beach camping and sand-sculpting classes to truly extravagant experiences, such as up-close interactions with otters and stingrays at the Texas State Aquarium or a tour of the WWII aircraft carrier, The USS Lexington. And then there's virtually any wind and water sport known to man!
You'd rather relax and do nothing? Feel free to hit the beach or get a luxurious spa treatment any day of the week. Oh, and did we mention the food? Well, let's just say you might never want to eat in again!
Our Team
If you have your mind set on a Corpus Christi property, our real estate agents will be there for you every step of the way. You can count on us for professional and competent advice based on 20+ years' worth of industry experience. Our expertise is unrivaled, and our knowledge of the local area — unmatched.
We cherish our clients and want to see them thrive.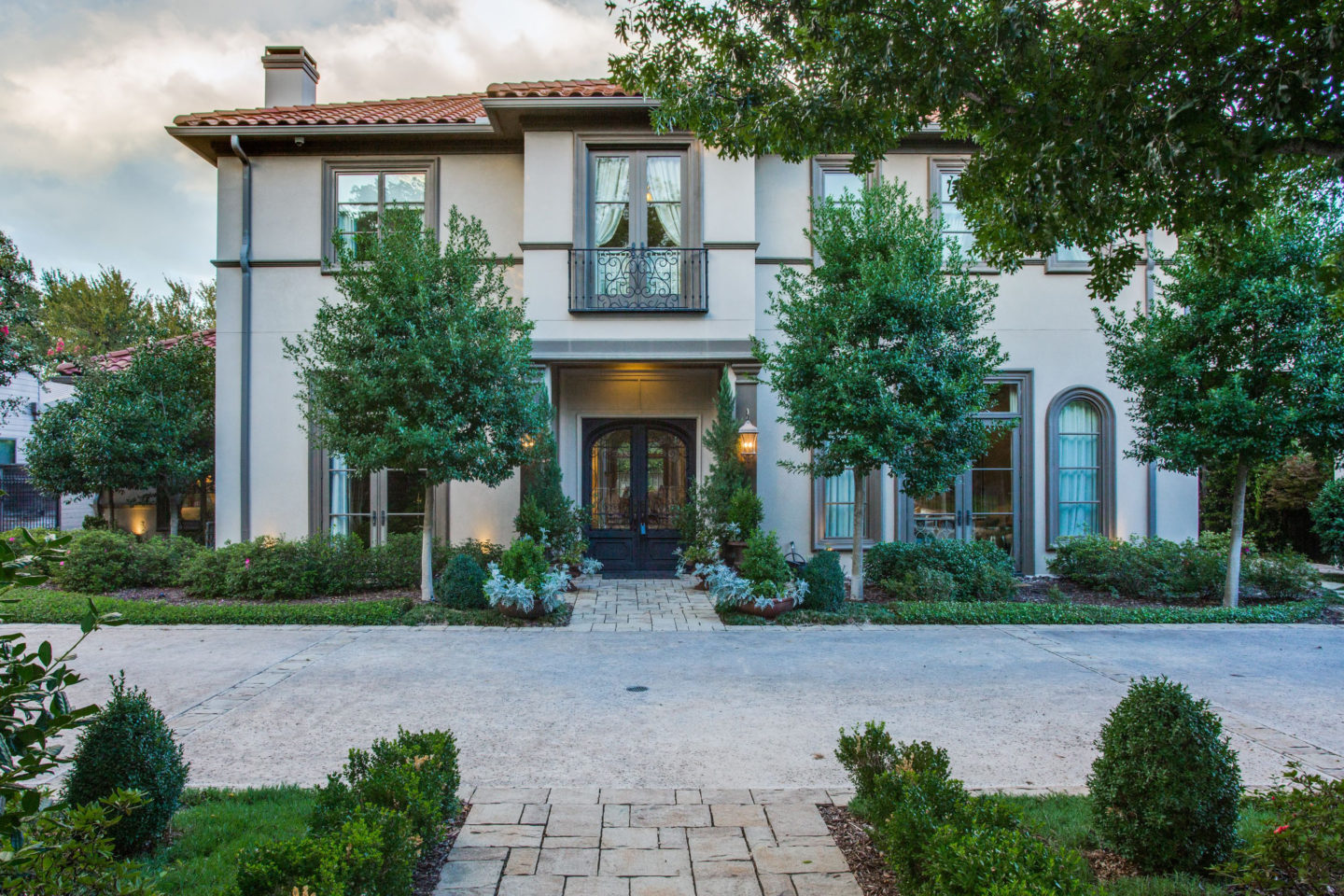 When it comes to real estate sales, this means making informed decisions based on your particular circumstances. It also means ending up with a tailor-made solution that fits your needs. We will provide you with all the information you require to make the best choices for you and your loved ones.
We will answer all your questions regarding estate sales Corpus Christi, the local area and its facilities, infrastructure, and people. Needless to say, we will also present you with a great selection of properties to choose from. Alternatively, if you want to list your property for sale, we will make sure you land a great deal.
In addition to their professionalism and industry know-how, you can also rely on our estate agents' great people skills. We strive to provide an all-round first-class service and make a point of being friendly and approachable, as well as treating our clients with respect at all times.
Our Properties
Whether you are looking to buy or sell, we are the people to turn to. We deal in both residential and commercial real estate. Our catalog has everything from houses, condos, and mobile homes, to empty lots for your custom-made dream house. Are you looking for a modest, cozy place to call home? Or are you ready to invest that hard-earned money in waterfront views, private beach access, and your very own pool? Whatever your budget, we will surely have something for you.
Do you have a specific idea of what your ideal neighborhood looks like? Do you require a good school for your children or great sports facilities nearby? Or perhaps you would just like to move somewhere near your friends and family? In either case, do not worry. We have real estate available in various locations all over the Corpus Christi area.
We have properties to suit any taste and meet any need. Therefore, simply pick up your phone and contact us to get in on estate sales Corpus Christi and grab the deal of a lifetime!
Types of Real Estate Properties You Will Love
Be on Permanent Vacation and Own a Waterfront Home
Easy Living When You Buy a Condo For Sale
Benefit From the Amenities Apartments Offer