Are you on the lookout for homes for sale in Corpus Christi? We know what you might be going through. As with any real estate purchase, it is easy to start feeling overwhelmed and way out of your depth.
There are just so many factors to consider. From narrowing down the best area of town and scheduling viewings to figuring out the financial side of things — buying a new home can be quite the handful.
The good news is you really don't have to do it alone. Instead, take a deep breath and call the Chart Atnip team. Our real estate experts will be there to help you every step of the way.
Why Choose Us?
Our team has a combined industry experience of over two decades. It is no exaggeration when we say that we know the Corpus Christi area like the backs of our hands. Our expertise is virtually unmatched, and our many happy customers are a true testament to that.
You can rely on us to answer all your questions and address all your concerns. When it comes to choosing your future home, no issue is too small, and no matter is too trivial. Our goal is always to give you all the information you need to make the best choice for you and your family. So, whether you have questions about the local area and its people or any of the properties on offer, ask away.
We are friendly, accessible, and like to walk around with smiles on our faces. We like to see our clients smile, too, and do everything in our power to make that happen.
Last but not least, we are flexible, think on our feet, and put our clients first. We know everyone's situation is unique. That means we will do whatever it takes to come up with tailor-made solutions just for you. Whatever your needs and preferences might be, we will do our best to meet and exceed them.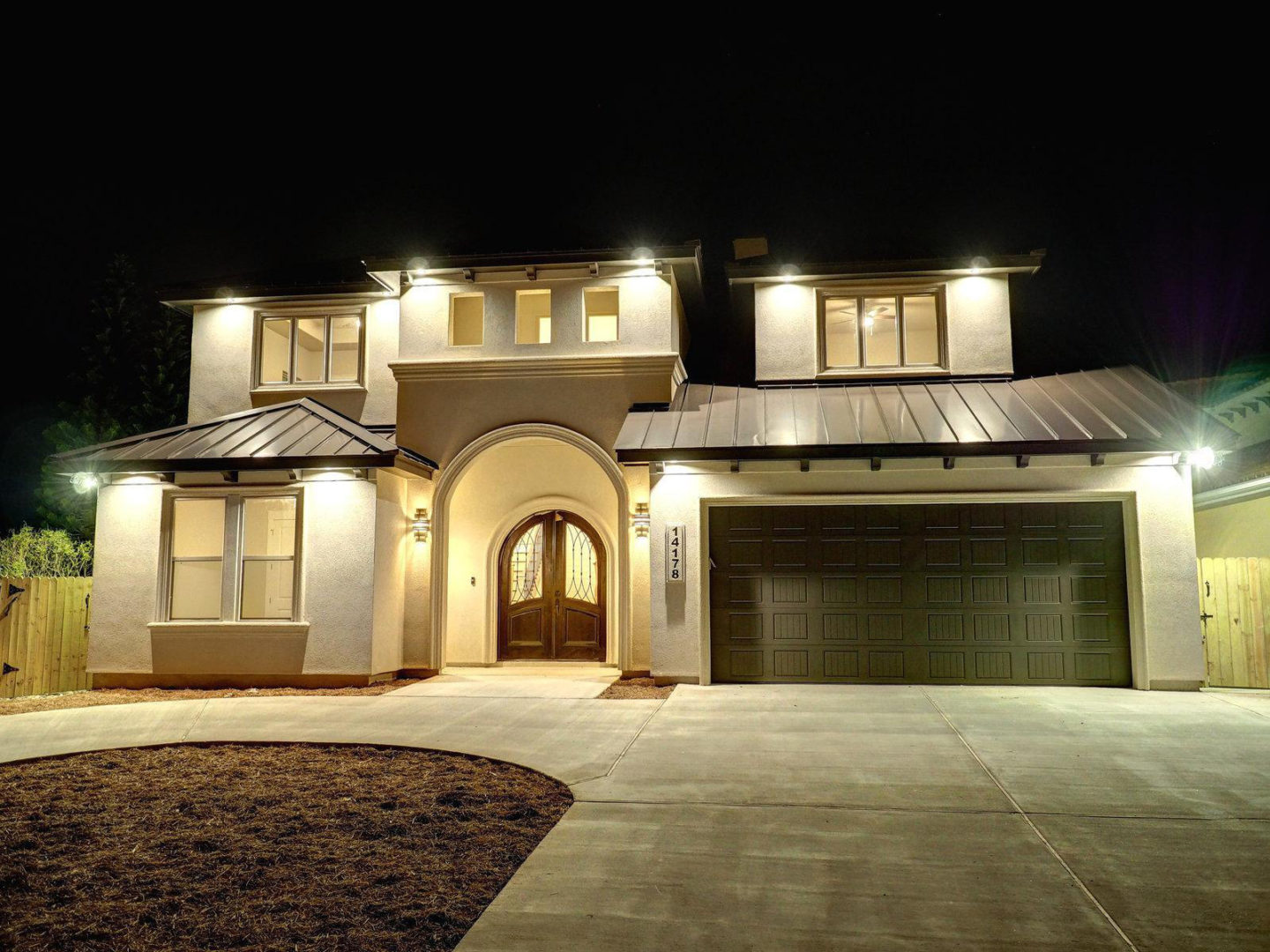 Our Properties
Our rich selection of properties in Corpus Christi has something to suit every taste and meet every budget. Whether you are looking to buy a house, condo, or mobile home — or even an empty lot to build your dream home — we have just the right property for you.
Our homes come in all shapes and sizes. Perhaps all you need is a small, one-person apartment. Maybe you are looking for a house big enough to fit five kids, two dogs, and a cat. In either case, we can help you find it.
What's more, our properties are spread out all over the Corpus Christi area. Whether you want a waterfront house, a cozy home nestled near an open green space, or a place near your kids' school, we should have something for you.
With The Char Atnip Team, Your Days Of Worrying Are Over
Simply contact the Char Atnip team today and let us know what you are looking for. Then, sit back and relax as we offer you to choose from our large selection of homes for sale in Corpus Christi. Trust us when we say that you will be holding that brand new set of door keys before you know it.
Helpful Real Estate Articles to Help Your Find What Your Looking For
Need Additional Assistance, Contact a Specialist
Browse a List of Homes For Sale in Corpus Christi
Interested in New Homes For Sale?