Corpus Christi, Texas offers entertainment, wildlife, and miles of clean beaches — making it the perfect place to put down your roots. Even though the city has so much to offer, the homes for sale in Corpus Christi TX are quite fairly priced. Corpus Christi is located on the South Texas Gulf coast and it offers numerous tourist attractions. If you choose to move here, you can look forward to great food, culture, and plenty of other fun activities for you and your family.
Types of Corpus Christi Homes
Depending on your personal preferences, you can opt for an apartment, condo, or a house in Corpus Christi. Apartments allow you to experience the city for a lower price, without making a huge commitment. Condos are great if you enjoy communal living and want to take part in bettering the neighborhood. However, you should buy a house if you want to settle down and enjoy all of the activities and culture that the city has to offer forever.
Corpus Christi Real Estate Culture
Corpus Christi nourished its rich heritage in order to preserve the many faces of its ancestors. You can see many artifacts on display at various museums all over the city. Moreover, you can visit a number of fully preserved historic homes, and join in on the festivals that pay tribute to the city's rich background.
Corpus Christi Climate
The summers in Corpus Christi are warm and perfect for swimming and beach activities. Also, the winters are mild and perfect for those who don't enjoy sub-zero temperatures. If you purchase any of the homes for sale in Corpus Christi TX, you can look forward to pleasant temperatures and great weather all year round.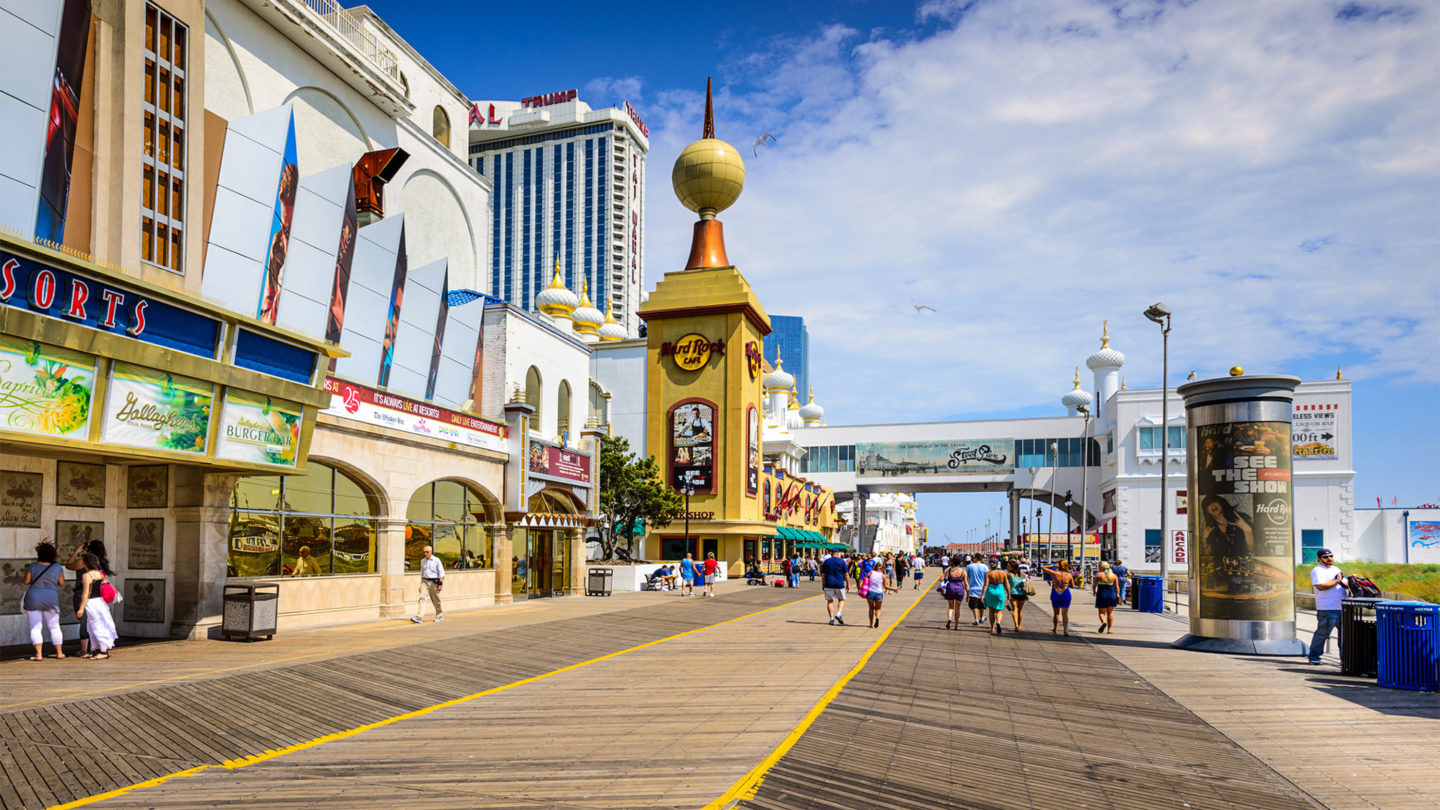 Cost of Living in Corpus Christi TX
Homes for sale in Corpus Christi TX can be seen as under priced, considering what this area has to offer. The overall cost of living is much lower than in the rest of Texas and below the US average. Moreover, if you decide to move to Corpus Christi, you will likely spend less money on transportation and groceries than anywhere else in the US. The city population is a bit over 300.000, and is expected to grow in the future. If you buy a property here, its value will likely increase after a few years.
Buying Homes in Corpus Christi
Buying any of the homes for sale in Corpus Christi TX is a great investment, as the area is constantly gaining popularity. You can visit the ocean whenever you want, and take part in a great number of city activities. Moreover, our highly skilled realtors will show you true southern hospitality and help you find the perfect home.
Homes For Sale in Corpus Christi, TX
Sorry we are experiencing system issues. Please try again.
Check Out These Amazing Homes to Buy in Corpus Christi TX
Affordable Waterfront Homes For Sale
Looking For Something Smaller, Consider a Condo For Sale
Amazing Views Whey You Buy a Luxury Home