The Char Atnip Team
If you're looking homes for sale in Corpus Christi, the Char Atnip team is at your disposal! Our team of professionals is ready for any challenge, so don't waste any more time — give us a call!
If you're looking to sell We're all bound to move from one home to another at least once in our lives. In fact, sometimes, our jobs dictate where we're going to live.
Unfortunately, that isn't always as pleasant as we hope it will be. For example, if you've been offered a promotion that includes moving to the city, then we know just how much pressure you're under, especially if you have a family. That's why you need a professional real estate agency by your side to help you with the burden of selling. Luckily, we're here to make your life a lot easier! Since Corpus Christi is a real estate gold mine, we're positive that we can help you sell your home in record time. After you've done so, you can finally relax and start thinking about your new life.
If You're Looking to Buy
Just like we said, Corpus Christi is a thriving location at the moment. Nowadays, people are starting to realize just how stressful living in the city can be. The traffic and pollution are just some of the things many people are trying to get away from. In contrast, Corpus Christi is a peaceful coastal town that seems to be attracting more home buyers than ever. So, if you're also interested in buying a house in this town, we're ready to help!
From small and cozy to sophisticated and luxurious, you have quite a few choices when it comes to real estate. But, we know that everyone has their dream home, and we're ready to find you just that.
All you have to do is tell us what you're interested in, and we'll find you the best possible solution you can imagine.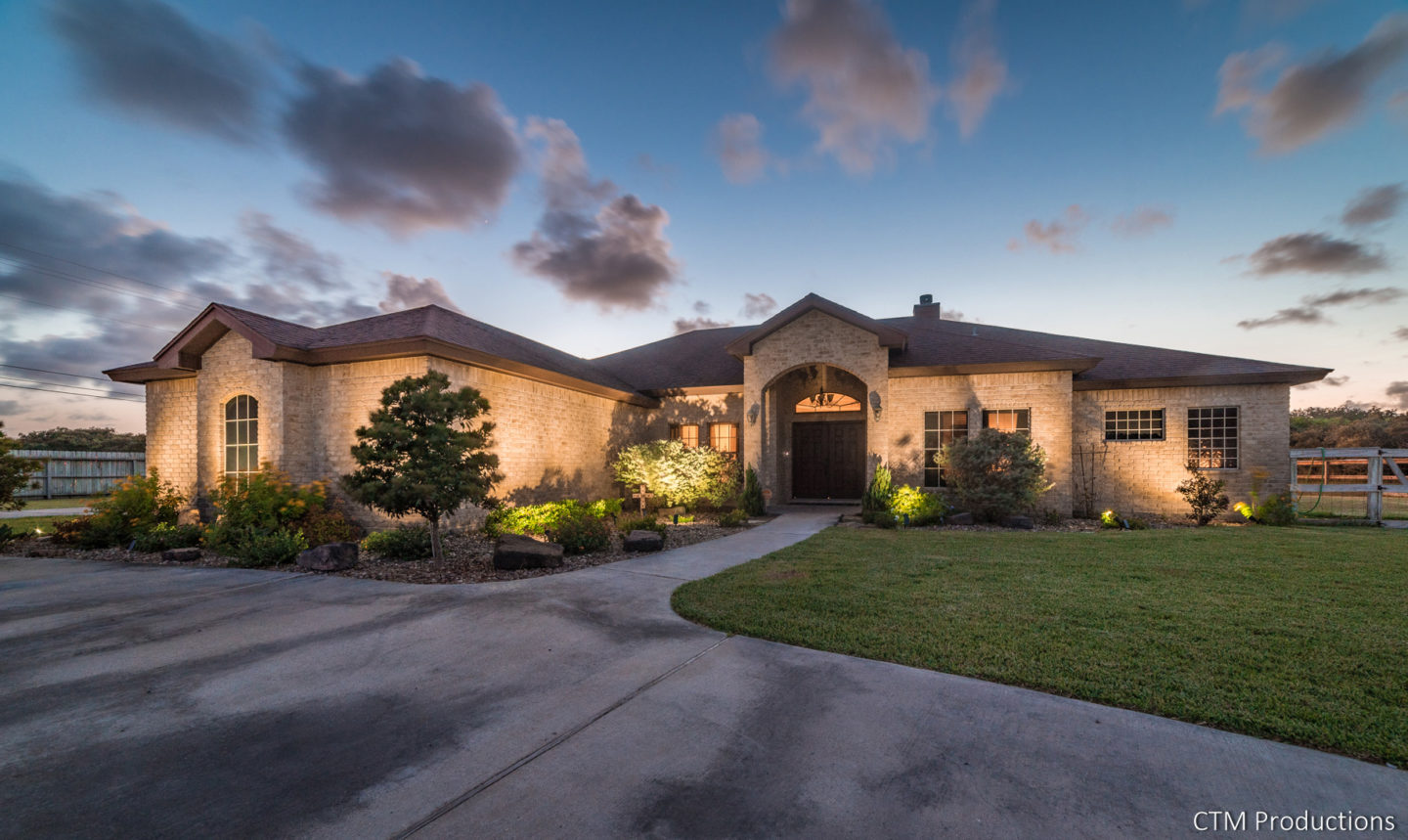 Why Move to Corpus Christi
It doesn't matter whether you're looking for a bit of peace and quiet or for a place where you can embrace your adventurous side. Corpus Christi has it all! With so many amazing locations to visit, you can never get bored with this incredible town. On the other hand, if you're more interested in getting away from the overall noisiness of the city, there are plenty of cozy houses on the market! One thing we know for sure is that if you're a bird enthusiast, you're going to love the variety of birds that you'll see in this town. After all, Corpus Christi is the "birdiest" town in America! What's more, if you're looking to move to a place where the neighborhoods are safe, and the people are incredibly hospitable, Corpus Christi is the place for you!
Give Us a Call and Schedule an Appointment
We're well aware of all the problems people face when moving. The change of schedule, new scenery, people, etc… it can all get very overwhelming. But if you have to stress out about selling your home on top of that, you're bound to break at some point! The best solution is to leave that part to us! If you're looking for a home in Corpus Christi, we will help you find the perfect one for you and your loved ones. No matter where you're moving to, you need a home that you'll feel safe in. All in all, once you hire us, you'll have an entire team of professional real estate agents on your side. Don't wait a moment longer. Your dream home is right around the corner!
Homes For Sale in Corpus Christi
Sorry we are experiencing system issues. Please try again.
Benefits of Living in Corpus Christi
Dont Forget to Look at Condos For Sale
Are You Considering a Beach Front Home?
Check Out These Luxury Homes For Sale