Unlike popular belief, the physical characteristics of a building will not increase the overall property value. On the contrary, the structure that was erected on a parcel of land will likely depreciate as time goes by. It is the value of the land plot that increments over time. To put it simply, the prices of land inflate because of short supply. We cannot make more earth. And as the population increases, so does the demand for vacant land. With that in mind, we have listed all of the benefits of buying empty lots that we could think of. Once you realize how valuable the lack of a house is, you will undoubtedly browse through our offer of land for sale in Corpus Christi, Texas.
Why You Should Buy Vacant Land
Land is a long-term asset; in fact, it is one that lasts the longest, can never be depreciated, and will always be in demand. In case you need more convincing about why you need to take a look at land for sale in Corpus Christi, Texas, here are more benefits of buying bare land.
It Is Affordable
If you are finding it hard to finance your first property purchase, you should undoubtedly consider getting your hands on an empty lot. Vacant parcels cost less than land plots that have structures on them. That is, by all accounts, the most inexpensive way to get into the real estate market.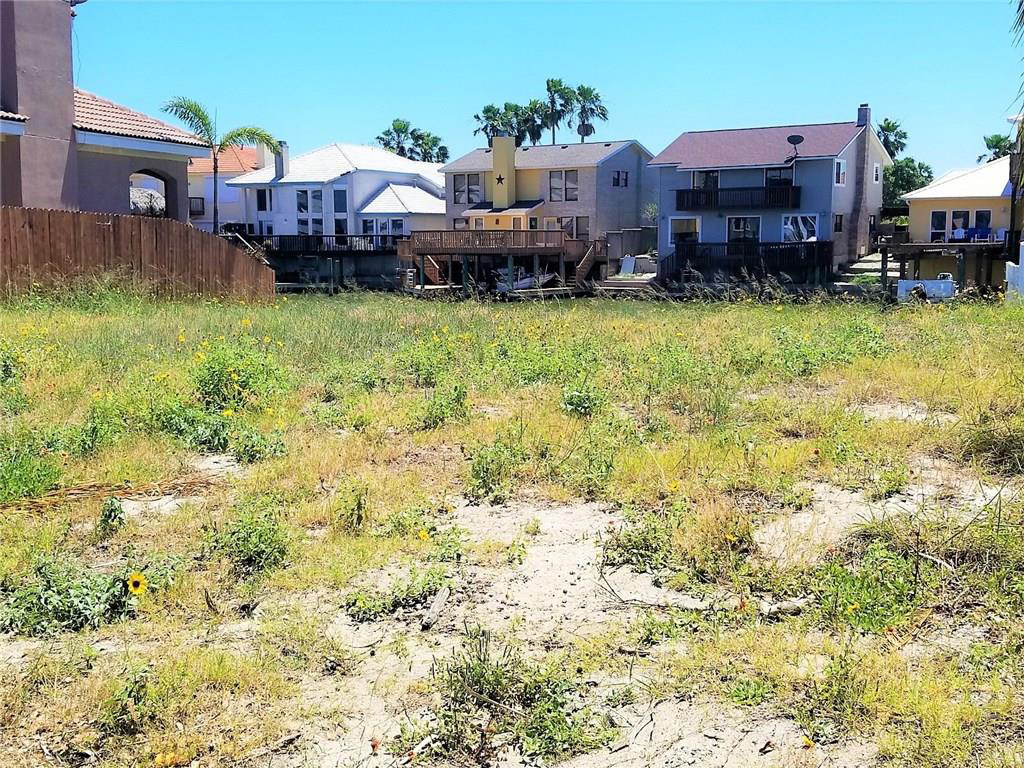 Later on, you may want to resell the land for a profit. Alternatively, you could build on the property regardless of whether you would live there or not. In any case, the value of the lot will boost, and you will be able to generate more income from that venture.
It Is Customizable
The empty land plot is yours to do whatever you like with it. So long as you stay within the local zoning and building laws, you will have the freedom to create the property of your dreams on the land. Whether it is a family home, a condominium complex, or commercial property, you are sure to make it count financially in the long run.
It Is Low-Maintenance
Buildings show signs of wear and tear over time, but an empty plot remains the same. As a result, there are no repairs or renovations to worry about. Vacant land has minimal costs, typically those related to mowing to keep the plot looking neat.
What's more, the lack of a structure means the lack of tenants or property managers to deal with. You won't have to pay maintenance fees, collect rent, or evict tenants.
It Is In Demand
As we already mentioned, land is always in demand, as it is a limited commodity. Its condition is also highly unlikely to deteriorate over time. All of that leads to the conclusion that its value will only appreciate down the line.
It Is Easy To Buy
To be perfectly honest, there aren't a lot of land buyers on the market because people have misconceptions about it. They wrongly believe it is low-value and not worth the effort. You can easily turn the situation in your favor because there is less competition, and it is easier to strike a good deal on a parcel of land.
On top of that, vacant land sellers are usually people who live far away and are emotionally detached from it. Simply put, they don't know what to do with it and want to get rid of it. That is solid ground for getting the lowest price on it that you possibly can.
In addition, if you want to buy land, you don't necessarily have to see it in person. Your trusted realtor will provide all the relevant information, such as location, size, and the existence of utility connections. Therefore, you could make the purchase over the phone or email without wasting any time or money unnecessarily.
Interested In Land For Sale In Corpus Christi, Texas?
You may want to build a family home on the block of land or buy it for investment purposes. Either way, there are many advantages to purchasing vacant land that many people aren't aware of. Make sure you consult The Char Atnip Team if you have any questions about land for sale in Corpus Christi, Texas.
Real Estate Articles to Help You Choose the Home of Your Dreams
Look Through a Variety of Homes For Sale
Meet Our Team of Realtor Professionals
Houses For Sale in Corpus Christi That You Will Love