It's quite a time for home seekers, as the market seems to be filled with incredibly high-end luxury homes in Corpus Christi. If you're on the lookout for a new home to start a new life in, we're here to help! At Char Atnip, we consider it a privilege to be able to help people find a home that suits their everyday needs, and that also has that special something that makes it stand out from the rest. We're here to take into consideration all your wants and needs. Also, we'll add a splash of our own magic to the mix. The result will be finding you a home you'll cherish for the rest of your life.
Luxury Homes For Sale
Everyone has their preferences when it comes to shopping for a new house. Whether you're looking for one with five bedrooms and an exquisite balcony, or a cozy home that looks warm and inviting, we're here to find you the perfect place to live. The luxury homes that are available for sale in Corpus Christi are all breathtaking in their own unique way. That makes our job a little bit easier. All you have to do is provide a list of your wants and needs, and we'll present you with the best houses on the market. We're proud to say that all of our clients are more than happy with their homes, which is absolute music to our ears.
Our business depends on the happiness of our clients. That's why we make it our mission to leave no stone unturned when it comes to finding you the perfect home that you and your loved ones will adore.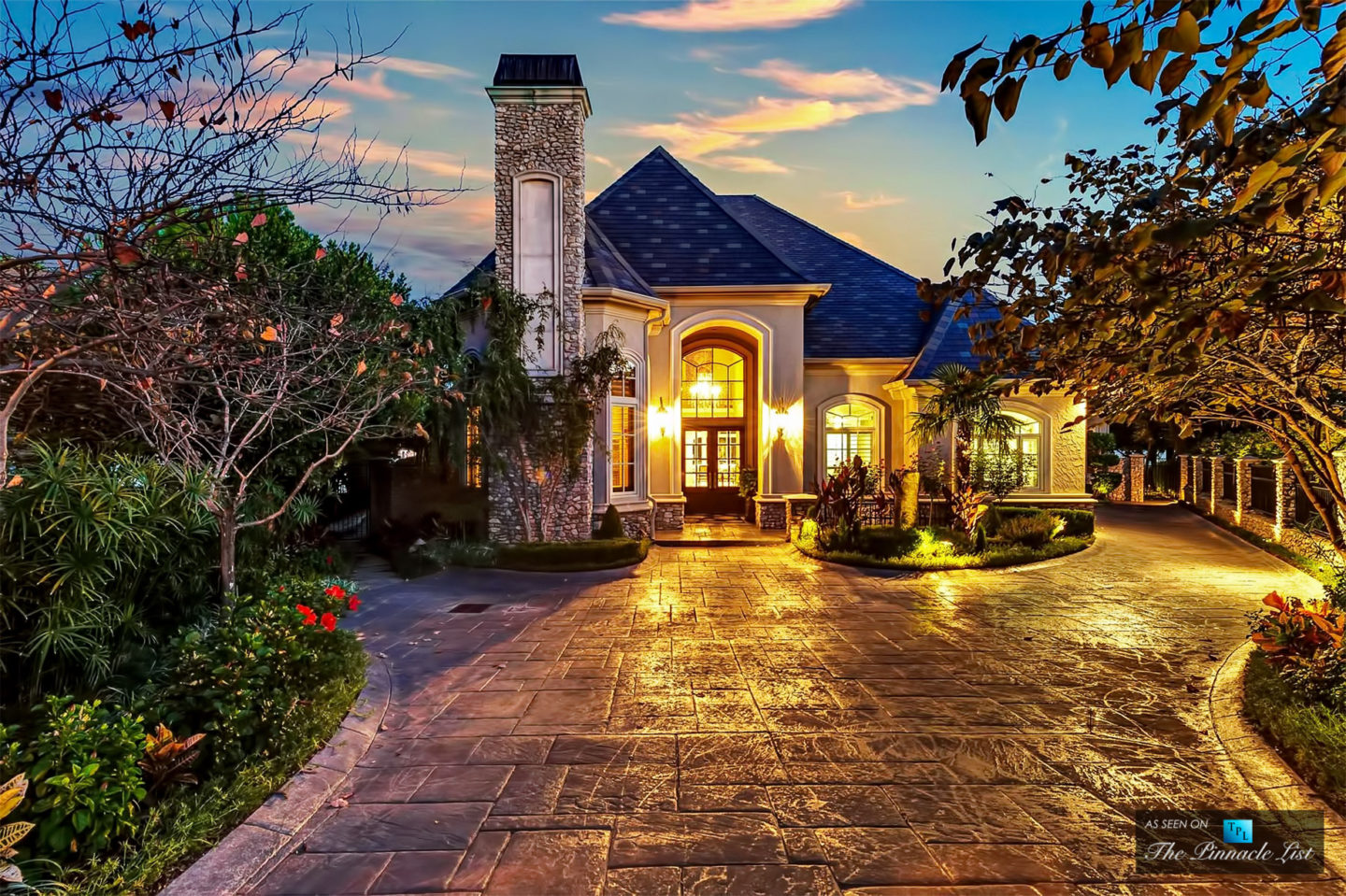 Why Buy a Luxury Home in Corpus Christi
Corpus Christi, Texas, is a location that's filled with beautiful beaches, popular attractions, as well as shopping and dining options. And let's not forget about that famous Southern hospitality!
In the end, if you're looking for a place to start over, Corpus Christi is just the destination for you. You can finally say goodbye to the general hubbub of the city life; instead, you can enjoy the peace and quiet that Corpus Christi has to offer. Additionally, your family is bound to love the amazing white beaches and incredibly friendly neighborhoods. There's no shortage of fun things to do as well, especially for thrill seekers among you! From jazz nights to festivals, you've got plenty of options at your disposal. What's more, this coastal town has a reputation for being the most bird-filled location in America. That means you'll get to spot some of the most exquisite species of birds in the world. Ultimately, Corpus Christi has so many things to offer that it's quite understandable why many people opt to move there, especially if they're trying to escape the everyday stress of living in the city.
We'll Help You Find Your Dream Home
Moving can be stressful on its own. So, why not let us help you find what you are looking for so that you can enjoy your new home as soon as possible? If you're ready to find a home that you'll keep for the rest of your life, our team is here for you! We know what's on the market, and we can find you a luxury home within weeks. At Char Atnip, we offer our clients a premium real estate service. Our team is always at your disposal for any questions you may have. When you hire us, you're hiring a team of professionals with your best interests in mind. If you're ready to take the plunge and move to a new location, we're more than ready to find you a luxury home that will take your breath away!
Luxury Homes For Sale in Corpus Christi
Sorry we are experiencing system issues. Please try again.
Learn More About Real Estate in Corpus Christi
Looking For Something Smaller, Consider Condos For Sale
Learn More About Our Knowledgeable Realtors
Schedule a Time To Speak With Our Real Estate Agents