As it turns out, there are various reasons you may want to look into new homes for sale in Corpus Christi, TX:
Tired of renting? Or are you simply tired of your old condo and that horrid stained wallpaper in the living room?
Recently moved out after a breakup and are now eager to move on to bigger and better things? Or are you two newlyweds in search of their first family home?
Want to pursue a more sustainable lifestyle and downsize? Or has business picked up, and you would like a boss of a house to match?
Has your family gained a few members, and you now need an additional bedroom or two? Or have the kids gone off to college, leaving you with a lot of extra space to keep clean?
Are you considering investing in prime real estate?
Or — best of all — did you win the lottery and have always wanted to live on the beach?
Regardless of what has motivated you to look for a new home, The Char Atnip Team is here to help.
Our Road Map to Your New Home
Our real estate agents will guide you through every step of the journey toward finding your dream home. First, we will have a long chat with you. That will allow us to get a solid grasp of your vision and any specific requirements you might have. Then, we will brainstorm with you to help you streamline and narrow down your ideas, as well as assist you in navigating and filtering our database to find the right property matches for you.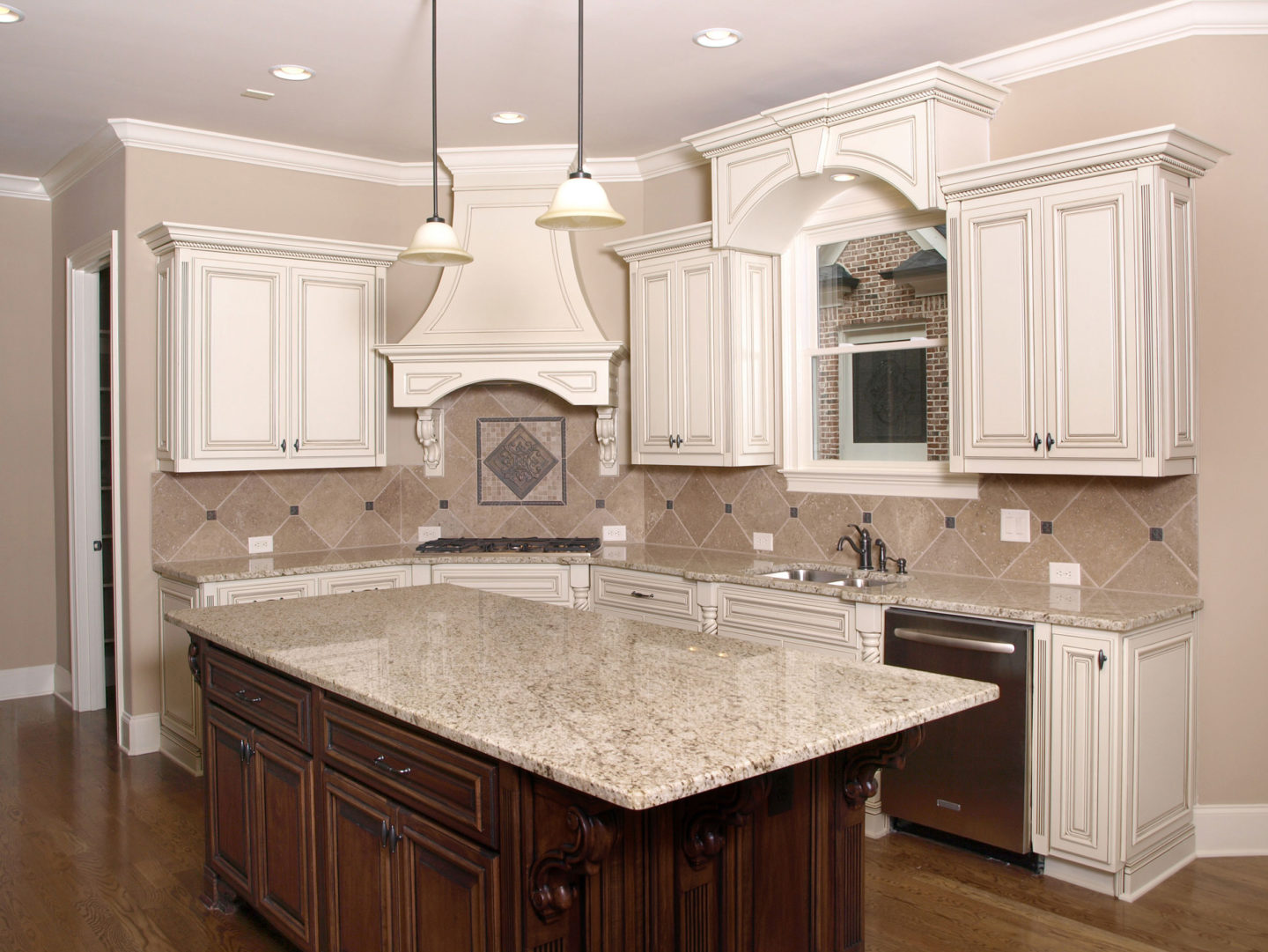 Once you've seen what we offer, we will arrange as many viewings of as many properties as you'd like. And of course, throughout this entire process, we will be available to answer all your questions and provide you with all the information you need.
We will help you select the best mortgage plan for you. Additionally, our team will inform you of everything you need to know about the properties — from floor to ceiling, the neighborhood, the local area, and its people.
Finally, we will make sure that you take all the time you need to make up your mind, change your mind, or simply wrap your mind around it all. We know all too well that purchasing a new home is one of the most important decisions you will ever make. So, don't rush it.
Our Team
The Char Atnip Team has more than two decades' worth of professional experience combined. We truly have seen it all.
All our real estate agents are highly competent, flexible, and very friendly. We are quick on our feet and will go out of our way to make sure you end up with the house of your dreams. In fact, our understanding of the industry and the local area, as well as our insider knowledge of new homes for sale in Corpus Christi, TX, make us your first and only point of contact.
Finally, we intend to greet you with a smile and see you off with a brand-new home. Just make sure you have the movers on speed dial!
Our Properties
In life, one size never fits all, and this is especially true when it comes to real estate.
For this reason, our properties for sale span from houses and condos to mobile homes. By the same token, the prices range from the modest and cozy all the way to the stately and grandiose. Whatever your taste and budget, you will surely find something that feels just right.
And in case your home's location is of particular importance to you — don't worry. Our properties are spread out all over the Corpus Christi area. Thus, your commute to work or your children's daily trip to school doesn't need to get any longer.
Contact The Char Atnip Team today to start exploring new homes for sale in Corpus Christi, TX. And while you're at it, you might as well order a new front doormat. You'll be needing one before you know it!
Stay in the Real Estate Loop to Better Understand the Market
Search Through the MLS For Property Prices
What to Know When Buying New Homes in Corpus Christi
Ask a Realtor About Your Real Estate Market