Did you know that people who sell their home through an agent save almost 22% more money than those who decide to do it solo? Hiring a realtor in Corpus Christi, TX may help you achieve the same goal.
Many people believe that selling (or buying) property independently costs less than hiring a real estate agent. The logic behind that is that they don't need to pay additionally for the agent's commission.
However, a realtor ends up saving you more money and time than you can imagine. See below what a realtor can bring to the table.
How Realtors Save You Money
It's Their Job
Realtors have all the time in the day to market your home or search for one and to show it to prospective buyers or show homes to you, depending on whether you are looking to sell or to buy. You are unlikely to have so much free time to devote to those activities on your own.
Also, remember that they only get a commission if they make a sale that you are happy with.
They Are Excellent Negotiators
Apart from having the proper training and experience in negotiating every day, realtors are familiar with the market trends, and thus able to put the right price tag on any property. This means that you are more likely to get a better deal by letting them do the talking on your behalf than doing it yourself.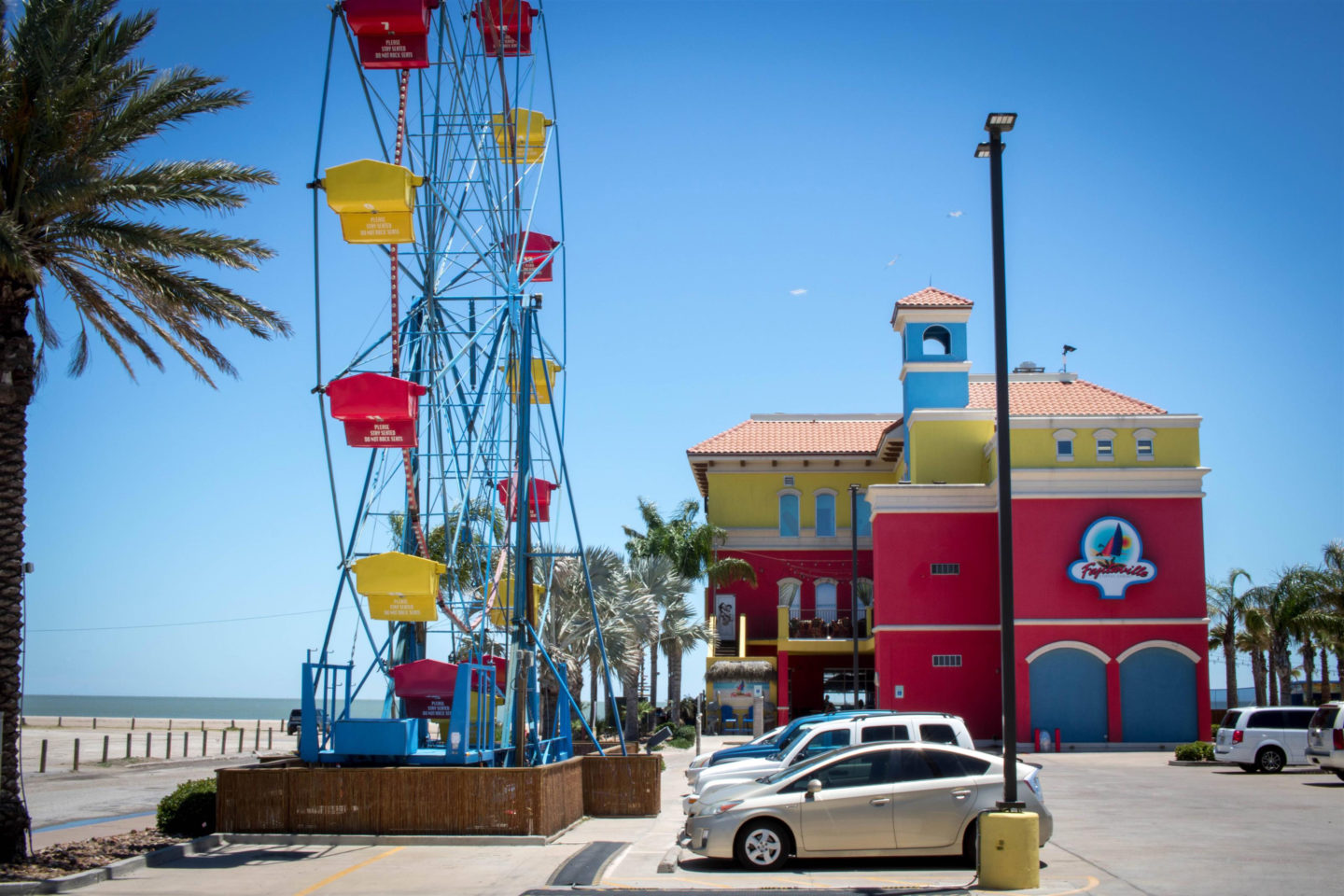 Not to mention that they are not as emotionally invested in the deal as you are. That allows them to communicate objectively. Realtors work for you and with you, so they won't settle for anything other than what you specified.
In fact, research has shown that agents argue the best price in comparison to people doing it independently.
They Are Professionals
Real estate agents are familiar with laws and regulations and are apt with paperwork ― that saves you time and money, not to mention that it eliminates the possibility of administrative mistakes.
If you are buying property, realtors have a keen eye for detail and can anticipate costs that may be incurred in time, which you are likely to overlook. Some of the details they look for are:
The state of the installations and fixtures
Soil properties
Information about the neighborhood, e.g., crime rates and facilities
Mold issues
On the other hand, if you are looking to sell, real estate agents will know how to market the property effectively. They also find potential buyers easily, which is another huge money- and time-saver. That is why 89% of people who recently bought or sold property decided to do it through an agent.
Finding The One
Considering how valuable an agent can be, choosing the right one for you may be just as important as selling or buying the right property. With that in mind, here is what you should look for in a realtor.
First, a good realtor has to be attentive. You will spend a lot of time with this person. It is essential that you are able to communicate all of your needs and that you are heard.
Second, remember that experience matters. We've all heard the joke ― there's nothing wrong with a new realtor that some experience can't fix. That is not to say that a novice cannot do the job well. However, experience in negotiations and dealing with customers is invaluable.
Finally, the agent should have a team. Since every realtor handles multiple clients at a time, having a team to back them up ensures that nothing gets overlooked. That gives you an additional level of security that everything will be just as you want it to be.
Hire The Best Realtor In Corpus Christi, TX
If you are looking for a realtor in Corpus Christi, TX, the Char Atnip Team boasts both decades of experience and a dedicated young team. The team consists of native Texans who have a thorough understanding of the real estate market in Corpus Christi and the surrounding Coastal Bend area.
Additional Helpful Real Estate Topics to Better Assist You
Meet Our Team of Realtor Professionals
Contact One of Our Knowledgable Realtors to Help
We are Here to Help You Along The Way With Our Team of Professionals