Deciding to change your place of residence is both exciting and scary. If you're considering selling your home in Corpus Christi, TX, you probably have a doubt or two. We at The Char Atnip Team are here to tell you what you should keep in mind before advertising your home for sale.
The Location Of Your Home
What's great about the city of Corpus Christi is that it combines the big-city experience with a small-town lifestyle. The city's wonderful climate only adds to it; and don't even get us started on the beaches! The warm summers and mild winters attract new residents every year.
Considering that the economy seems to be on the rise, selling a home in such an attractive location shouldn't be too big of a challenge.
What Is The Best Time For Selling Your Home In Corpus Christi?
With the city's rapid growth attracting more and more people, selling your home in Corpus Christi is a smart thing to consider. Especially if we tell you that real estate prices in the area are predicted to go up in the coming years. But when should you sell?
Purchases and sales of homes soar during the summertime, and it seems to be a common trend among most cities in the U.S. After all, summer is the most convenient time of the year to make a big move, especially for families.
However, selling your home in Corpus Christi during winter time has its perks, too! Although it is generally considered the off-season for the real estate market, don't rule it out.Think about it this way — the smaller the competition, the greater the chances of selling your home.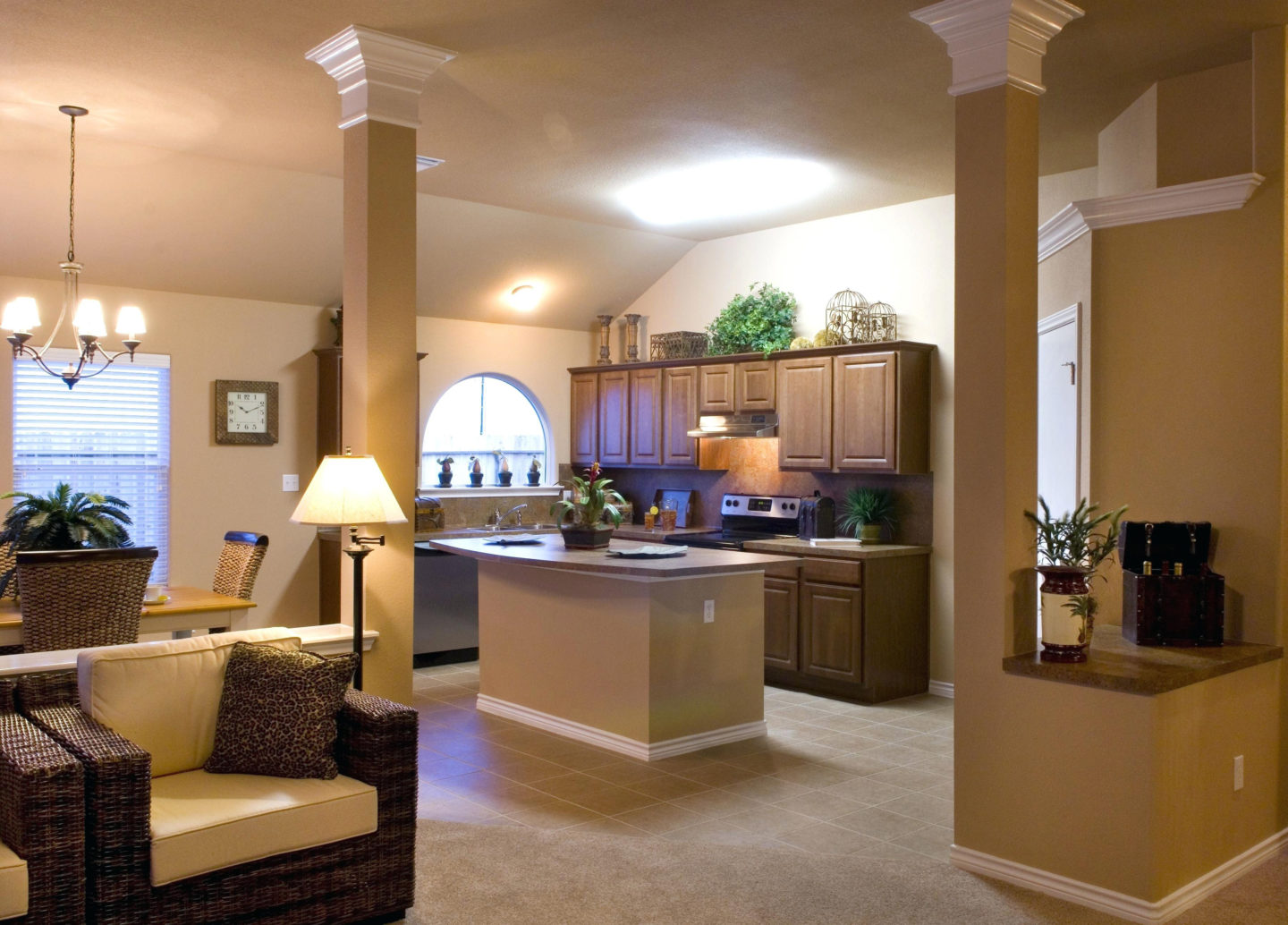 Attention To Detail
The decision to sell your home can be quite overwhelming. If you feel the need to get it over with as soon as possible, trust us; we understand. However, we strongly advise against trying to rush through the process. Our experience has shown that attention to detail can change both the speed and the outcome of a sale!
So take time and carefully prepare your home for the handover. Check for and fix any hitches and clean your home thoroughly before you decide to list it on the market. Your buyer might be just around the corner, so do your best to wow them.
Putting Your House Up On The Right Market
This is where we come in. Your home's condition matters little if you can't attract potential buyers. Here at The Char Atnip Team, we make sure that your house is up for listing in no time.
We will be right by your side and make it a point that the right people see your home. Our clients always come first and we aim to provide competent, professional advice based on many years of experience.
It is our job to make selling your home in Corpus Christi a more comfortable experience, and our incomparable listing market is the best place to start!
Read These Real Estate Articles Regarding Corpus Christi, Whats New?
Condos Make Way of Life So Much Easier, Find Out Why
MLS Makes Finding a Home Easier Than Ever
Increase The Way of Living and Go With a Luxury Home