When you're buying waterfront homes for sale in Corpus Christi, you're not just buying a house — you're creating a new lifestyle for you and your family. After all, it's quite a different experience from living in a tree-lined neighborhood with door-to-door houses. Thus, anyone looking to buy a new home for their family needs a serious real estate service that's ready to invest its time in finding exactly what they're looking for. At Char Atnip, we're not only ready to find you a home that you'll like. We're ready to find you a home that you'll adore! With so many incredible offers on the market, it can be quite difficult to tell the difference between the good ones and the duds. That's why you need someone like Char Atnip on your side. All you have to do is tell us what you're looking for, and we'll have several options at your disposal in no time!
Waterfront Homes For Sale
There's nothing more beautiful than a waterfront home. If you've dreamed of owning one all your life, then it's time to make that dream a reality! We're ready to find you a house that you simply won't be able to resist.
Most real estate services neglect to stay within your budget. But that's where we stand out. We know that every penny over it is a potential problem. So, we'll present several waterfront home options — it's up to you to choose one that fits your budget. Luckily, in Corpus Christi, all the waterfront homes for sale are positively breathtaking, which makes our job much easier.
Benefits of Buying a Waterfront Home
Overall, it's safe to say that living in a waterfront home is a dream for many people. But, why is that? First of all, there are several mental health benefits. Namely, the calmness of the water will help relieve everyday tension and leave you feeling mellow and relaxed. Who doesn't want that? Furthermore, just think about how much better you're going to sleep. Whereas most people need white noise machines to get even a wink of sleep, all you need to do is listen to the gentle waves. You'll fall asleep as soon as your head hits the pillow! If you have kids, there is no better place for them to spend the rest of their childhoods in. Corpus Christi waterfront homes are safe for your children, and they open up a world of fun activities for them to participate in. With all that said, aren't you ready to find the perfect waterfront home for you and your family?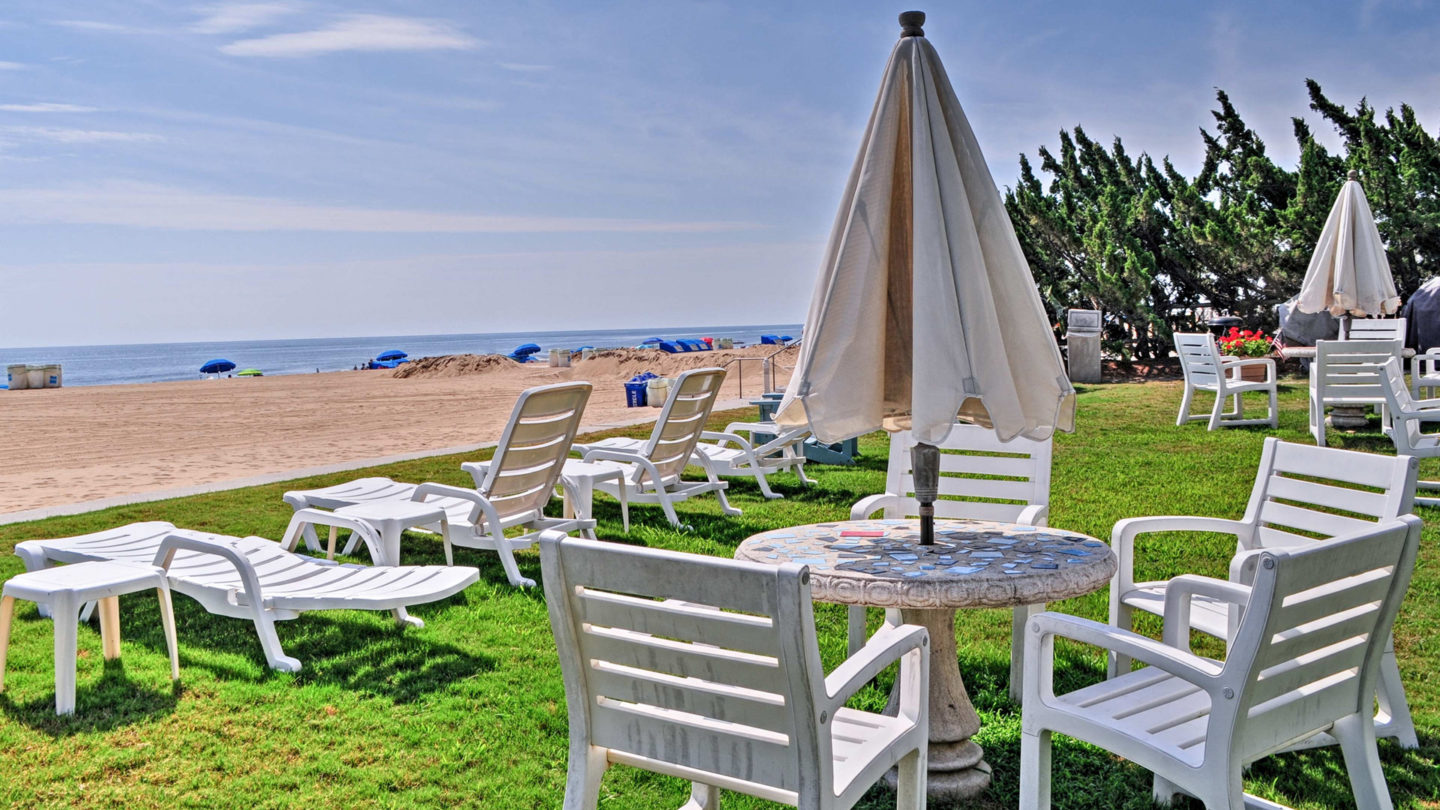 Let Us Know What You're Looking For in a Home
Your home is the place where you spend most of your time, and it's meant to be safe and comfortable. Fortunately, we can help you find a home that meets all your needs. We pride ourselves on being able to listen to our customers and find a home they will love. When it comes to finding you the perfect home, the bottom line is that you need to tell us exactly what you're looking for. If you're interested in a two-bedroom home, we're not about to show you a four-bedroom one. On the other hand, if you're interested in a cozy setting, we're not going to show you an expensive mansion. We depend on our clients, so we'd like to provide them with the best real estate service possible.
Give Us a Call and Schedule an Appointment Today
We can guarantee that if you call us, we won't give up until we find your dream home. We promise you that we're not going to settle for anything less than perfect.
Waterfront Homes For Sale in Corpus Christi
Sorry we are experiencing system issues. Please try again.
Other Types of Real Estate For Sale in Corpus Christi
Considering to Buy a Luxury Home in Corpus Christi?
Looking For a Smaller Home, Consider Condos For Sale
Want to Live on the Beach, Check Our Waterfront Homes For Sale