More and more people are showing interest in home sales in Corpus Christi, a breathtakingly beautiful city on the Gulf of Mexico — and it's no wonder why. It has beaches, all-year-round warm weather, and plenty of fun stuff to do. If you are thinking about settling down with the family, Corpus Christi is certainly a good option to consider.
Corpus Christi — A Sparkling City By The Sea
With more than three hundred thousand residents, Corpus Christi is the eighth-largest city in Texas.
Located deep in the Gulf of Mexico, this town has quite a humid climate. The temperatures are high, climbing up to 100°F during summer and rarely ever dropping below 50°F, even in winter. In other words, if you move to Corpus Christi, you can expect the weather to be warm all year round.
When people visit Corpus Christi for the very first time, they are often fascinated by the breathtaking views. Deep waters and golden, sandy beaches surround this city. But besides that, Corpus Christi can boast about its untouched nature.
Aside from the beaches, there are plenty of lakes, parks, and national reserves you can visit. Many people love to go biking and hiking in the morning to get some fresh air and enjoy the spectacular sights.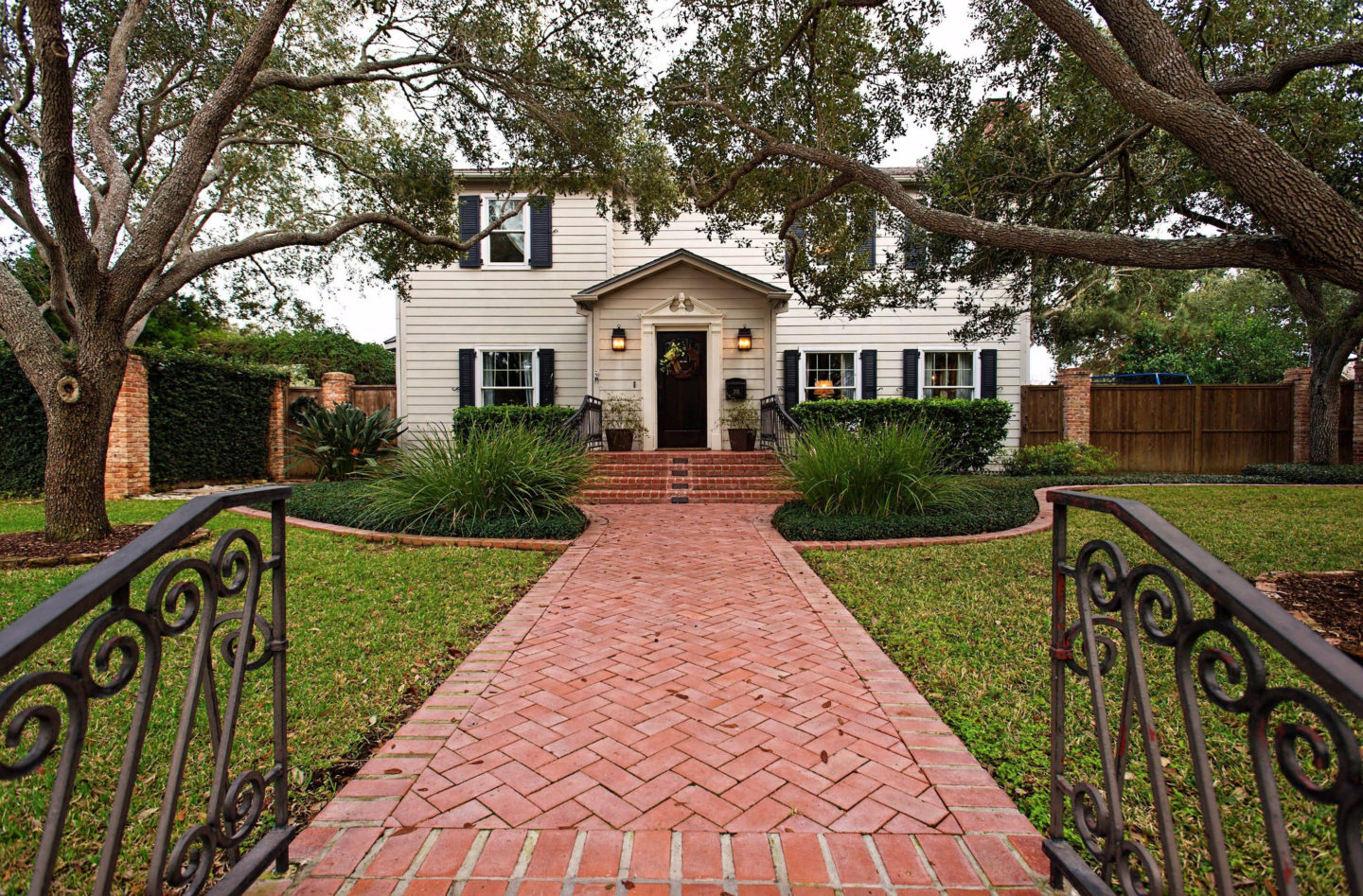 Why Corpus Christi Is The Perfect Place To Settle Down
Aside from the optimal weather conditions, Corpus Christi has a lot to offer to both its residents and visitors. There is something for everyone here!
For starters, nature lovers will adore the multitude of parks and hiking trails available. Furthermore, Corpus Christi is rich in wildlife, especially birds. In fact, it is often called the bird watching capital of North America. Given that it's a coastal city, bird lovers can watch, as well as feed all kinds of bird species native to both the east and the west side of the U.S.
Extreme sports enthusiasts love Corpus Christi because it's absolutely perfect for wind and water sports like surfing, kayaking, parasailing, etc. Younger folk will also enjoy the variety of dance festivals, authentic Mexican restaurants and bars, and art museums and galleries.
On the other hand, families looking to buy a home and settle down in Corpus Christi will also have plenty of stuff to do. Aside from all the beautiful nature, children and families can enjoy the giant Ferris wheel, the Texas State Aquarium, and the Museum of Science and History.
Contact The Char Atnip Team For Home Sales In Corpus Christi
In case you're interested in home sales in Corpus Christi, feel free to browse the listings on our website. And if you have any inquiries or you finally decide to buy, contact The Char Atnip Team. With over fifty years of combined experience in the real estate business, it's safe to say that we know what we're doing. No matter if you're looking for a small townhouse or a lavish seaside villa, we will surely help you find the home of your dreams.
Useful Real Estate Topics to Read About
What to Know About Buying a Beach Condo
Do Your Home Search Here
Better Understanding When Buying an Apartment in Corpus Christi