Almost everyone dreams of moving to a place where the skies are always sunny. If you imagine yourself waking up to the sound of waves and having a sand beach for your lawn, we have just the place for you.
Oceanfront or Canal However, you should know there are two types of waterfront homes in Corpus Christi. Firstly, and as you probably imagined, you can get a home that's just next to the beach. Therefore, it'll take you seconds to dip your feet in the ocean waters. Secondly, there are waterfront homes located on canals. With this type of home, chances are you'll have a dock as well. For that reason, homes on canals are perfect for people who like sailing and similar activities. So, take your pick. In case you're the type of person that likes lazy days in the sun and sunbathing while sipping on a refreshing drink, the dilemma is solved. You belong in a home that's right next to the beach, overlooking the ocean.
In contrast, if you get bored easily, and if you don't understand what's so appealing in lying in the sun all day, you need a dock. That way, you can fill your entire day with a number of fun activities.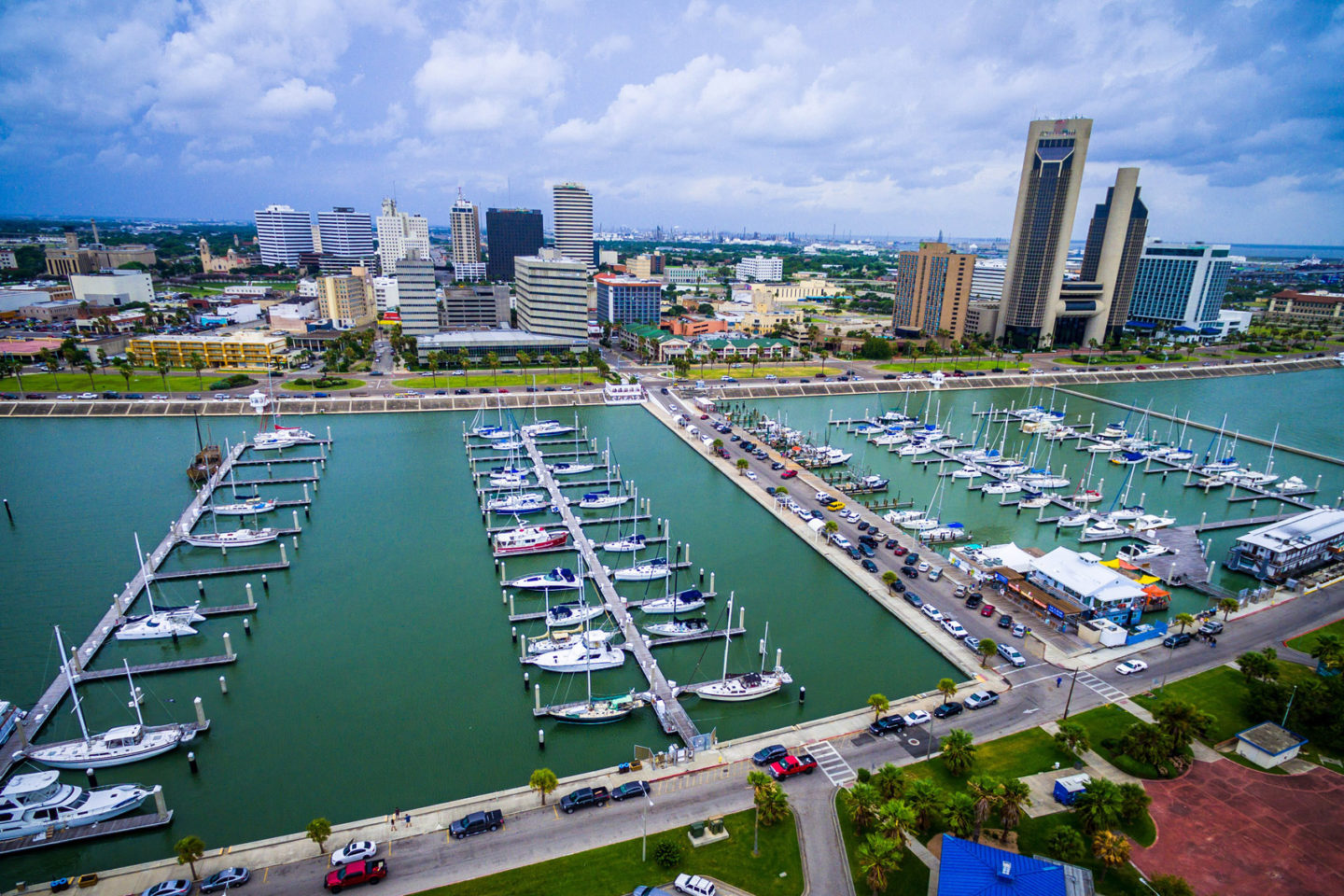 Affordable Paradise
Not all waterfront homes are expensive. Although this may be the case sometimes, the truth is you can find affordable homes and start living in a paradise. An affordable paradise is exactly what Corpus Christi is. As you will find out, homes come in all shapes and sizes, and their pricing is more than just. Another reason why you'll think you're in paradise — other than the palm trees, sandy beaches, and the ocean — is food. Similarly to all near water cities, Corpus Christi has a lot of gourmet restaurants.
You'll agree that it's important to have someone to enjoy all that delicious food with. Well, everyone in Texas knows that Corpus Christi has a lovely, welcoming community. Once you move there, you'll find a harmonious cultural blend you'll fit right in. Finally, Corpus Christi won't allow you to get bored. The city is overflowing with all sorts of fun activities, cultural events, and recreational opportunities. You and your neighbors will be able to participate in either adrenaline-pumping or relaxing and bonding activities. The greatest thing about the city is that it has something for everyone.
Waterfront Homes in Corpus Christi
Sorry we are experiencing system issues. Please try again.
Other Useful Real Estate Topics
Learn More About Our Real Estate Team
Looking for Homes For Sale in Corpus Christi?
Contact us to Schedule a Home Showing