According to this year's latest statistics, it's expected that real estate prices will jump for 1.8% in Corpus Christi Real Estate. After all, Texas already owns a couple of world's to-be places, like Houston and Dallas. It was just a matter of time when the city would become one of the most desirable locations.
The Corpus Christi Housing Market
Only about 300,000 people call Corpus Christi their home. However, because of the ongoing growth, the city created a lot more space for newcomers. Being that it's located on the coast, living in Corpus Christi is really a fantasy — that can easily become real life now. The 3-year statistics predict that real estate prices will go up significantly by 2021. Therefore, if you're looking for an exotic location for your new home, now is the best time to buy.
Why Move to Corpus Christi?
The city is a great location for both families with kids and students. Considering that your new home will be very close to Texas A&M University, your costs will be far lower. As a student, you'll be very close to the University, so forget about the rents and commute costs. On the other hand, if you have kids, you won't have to send them far from the family nest. They can get a quality education right here in Corpus Christi. Further more, the community of Corpus Christi creates a warm, inviting environment. As you will see for yourself, the city is well-organized, welcoming, and rich with various events and activities. The Corpus Christi community is a live, prosperous blend of interesting people.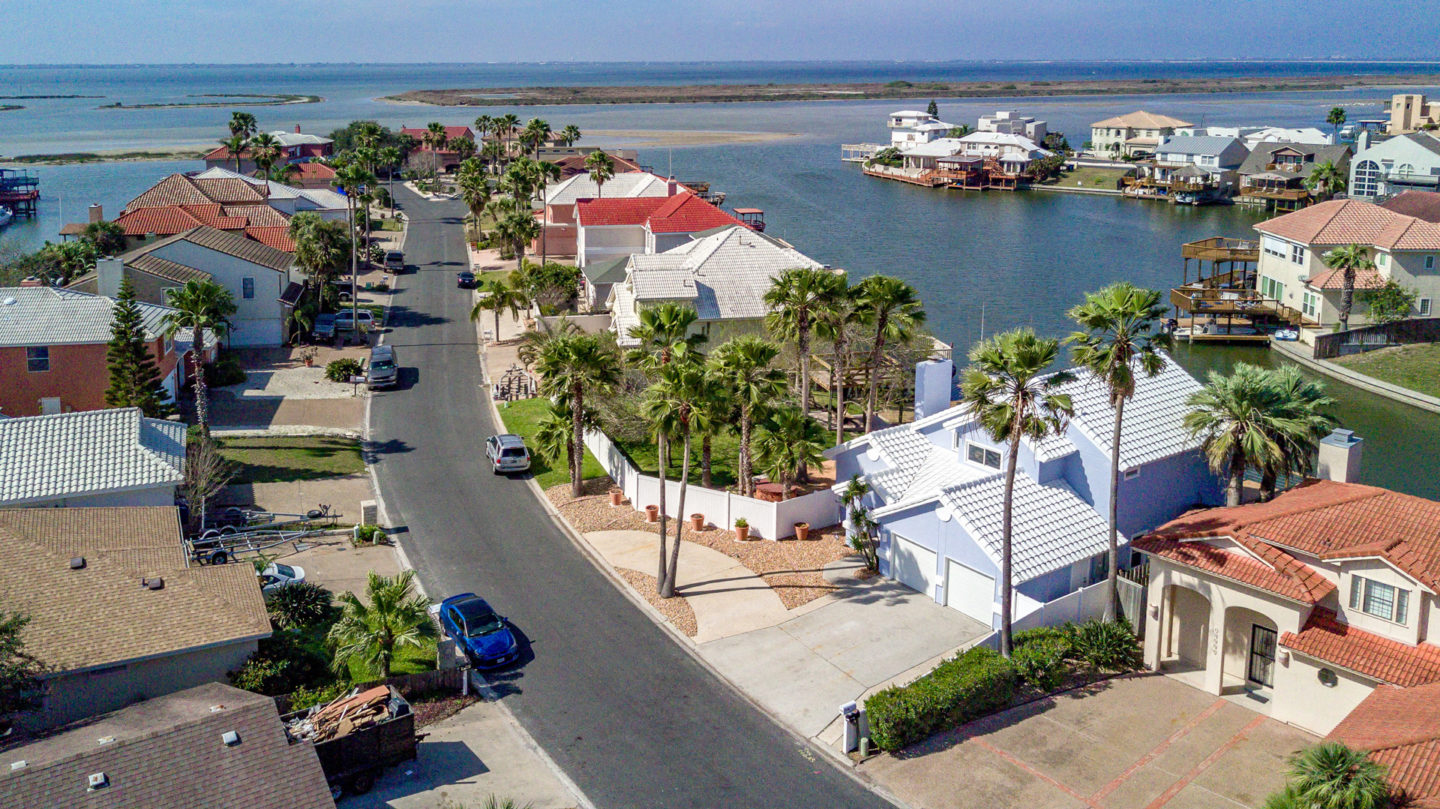 Should I Go with Condos or Houses?
The answer to this question depends on your needs and wants. The obvious difference is in the amount of space you get. Although you will be able to find a spacious condo, living in a house does give a certain amount of freedom. If you're a private type, a house is a natural choice. With a house, you'll be far away from neighbors, so they don't interrupt your quality time, but also close enough to enjoy their company when you want to. On the other hand, condo owners in Corpus Christi live in close-knit communities. The neighborhoods have regular meetings, and people spend time in common units. Practically, these neighbors live as a big family.
To conclude — if you're a social person and if you want to play a part in the future development of your neighborhood, go with a condo. In contrast, if you need your space and privacy, you definitely need a house.
Corpus Christi Real Estate
Sorry we are experiencing system issues. Please try again.
Corpus Christi Real Estate Options
Looking to Buy a Condo?
Check Out Our Waterfront Properties For Sale
Schedule a Time to See Homes For Sale in Corpus Christi