Why get one of the condos for sale in Corpus Christi, Texas? Well, Corpus Christi is an amazing little city on the Texan coast. Known for its sunny weather, beautiful beaches, and the famous southern hospitality, it is a great place for anyone who wants to live closer to the ocean.
While Corpus Christi has various types of homes to offer, you can find many condos for sale there. Getting a condo is not just economic but also more convenient than living in a house. In addition, condo owners usually have wonderful communities that any sociable butterfly will adore.
But is that all or do condos for sale in Corpus Christi, Texas have more to offer?
Benefits of Getting a Condo in Corpus Christi
1. Condos Are More Convenient
Beach houses and condos are especially popular in Corpus Christi. Nevertheless, houses, in general, require a lot of maintenance and money. In fact, Corpus Christi waterfront homes demand even more additional repairs and upgrades. Water damage, corrosion, and air conditioning aren't something regular homeowners have to consider.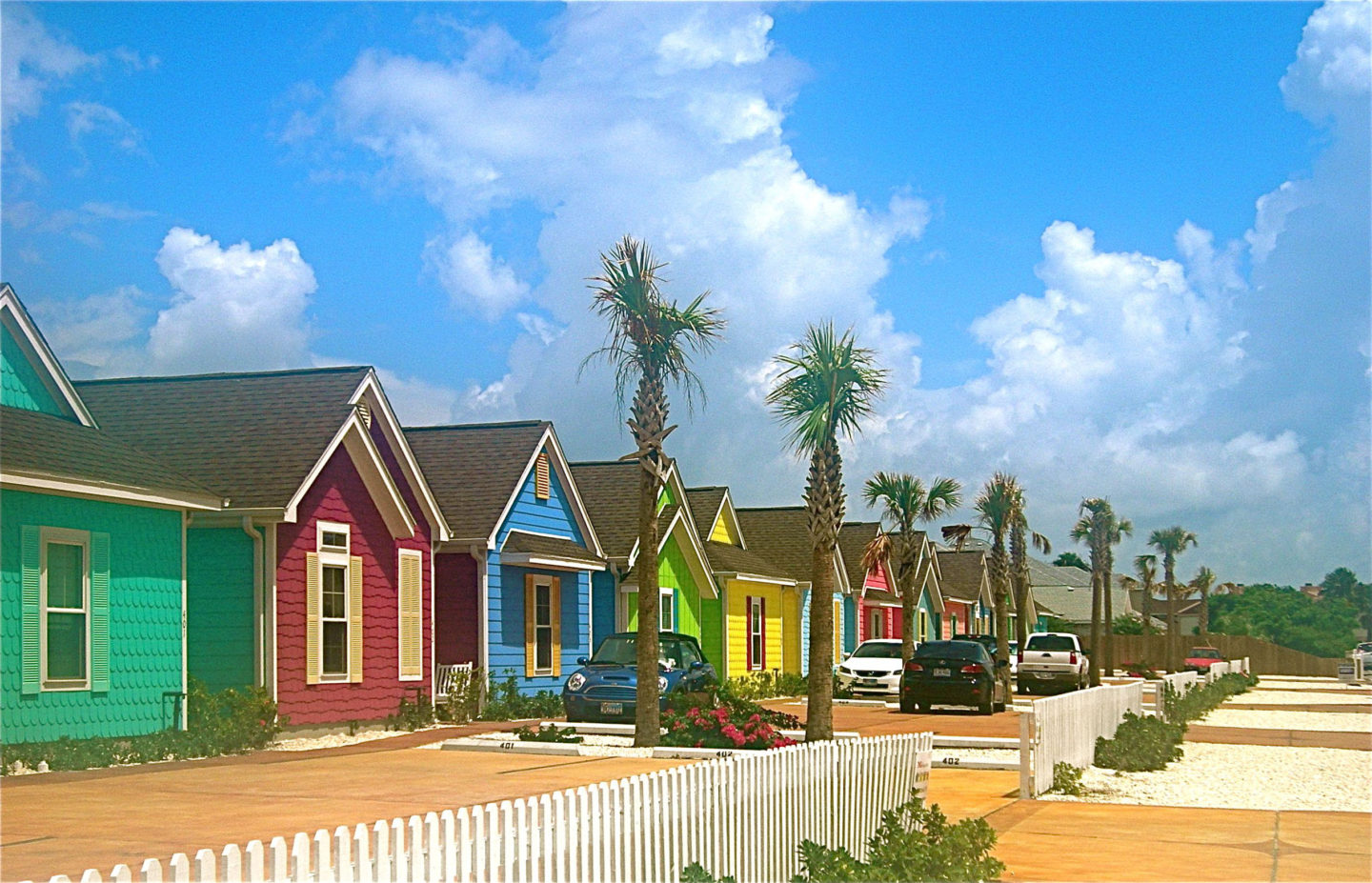 In contrast, with a condo, you don't need to worry about the maintenance, as you're not in charge of it. Boring chores like mowing the lawn, cleaning the hallways, and fixing the roof are not your concern as condo fees typically cover these services.
So, if you're not ready for the worries and responsibilities that come with buying a house, a nice Corpus Christi condo is just what you need.
2. Condos Are Quite Affordable
Even though the prices of Corpus Christi condos have risen due to their popularity, they are still among the most affordable types of homes available. Therefore, if you're ready to become a homeowner but don't want to spend all your savings on a house, a nice condo is the solution to all your problems. After all, paying condo fees is a much better investment than paying rent.
3. Safety Concerns
Condos are well known for their safety. Most buildings offer top-notch security systems as well as security gates, and some even have doormen. In addition, condo neighborhoods are usually well lit, and the neighbors care for each other. Thus, it's not very likely that any burglars will show up while you're away.
Corpus Christi Condo Communities
Condo owners live in close proximity. Naturally, these communities are thick as thieves, which is why living in such a neighborhood has numerous advantages.
If you opt for a condo, your neighbors won't be just some unknown people that happen to live close to you. Most likely, you will spend some time with them in the common areas, and they may even become your friends.
In addition, every condo owner has a say when it comes to building renovations. Whether you are discussing issues and repairs or ways to improve the community, your voice will be heard.
Another great thing about Corpus Christi condos is that the communities usually have various common amenities. These can range from simple parking lots and gardens to amazing features such as swimming pools, gyms, and party rooms.
The Value of Condos Is Rising
Since condos have become one of the most sought-after types of homes in Corpus Christi, the prices have been rising but remain quite affordable.
Yet, it is safe to assume that the prices will increase even more in the future. Therefore, getting a condo now might be a great investment. Even if you decide to move away sometime in the future, you will probably be able to sell your condo for a good price.
The Bottom Line
While condos certainly aren't for everyone, their various amenities and the community lifestyle are pretty attractive. Luckily, there are quite a few condos for sale in Corpus Christi, Texas, and we will gladly help you pick the perfect one for you.
Other Helpful Corpus Christi Real Estate Information
Take a Look at these Houses for Sale in Corupu Christi TX
Find a Realtor To Work With Near you
Consider Buying Townhomes in Corpus Christi