Back in the day, people didn't appreciate buying townhomes in Corpus Christi at all. In fact, many avoided them because they usually came with a shared wall and noisy neighbors on the other side.
But, the reality is that townhomes offer great value, which is why they are becoming more and more popular right now.
Townhomes in Corpus Christi have many advantages over apartments and condos. Most importantly, they offer a lot more space and privacy than apartments. In addition, they are more affordable than traditional detached houses.
More often than not, townhomes also require less maintenance and responsibility. So, if you're a retiree, first-time owner, or have a young family, a Corpus Christi townhouse will suit you perfectly.
Why Is Corpus Christi the Best Place to Buy a Town Home?
Corpus Christi is one of the most charming Texan cities. It is a coastal place, so if you love spending your time sunbathing on a beach or enjoying beach activities, you will surely fall in love with it.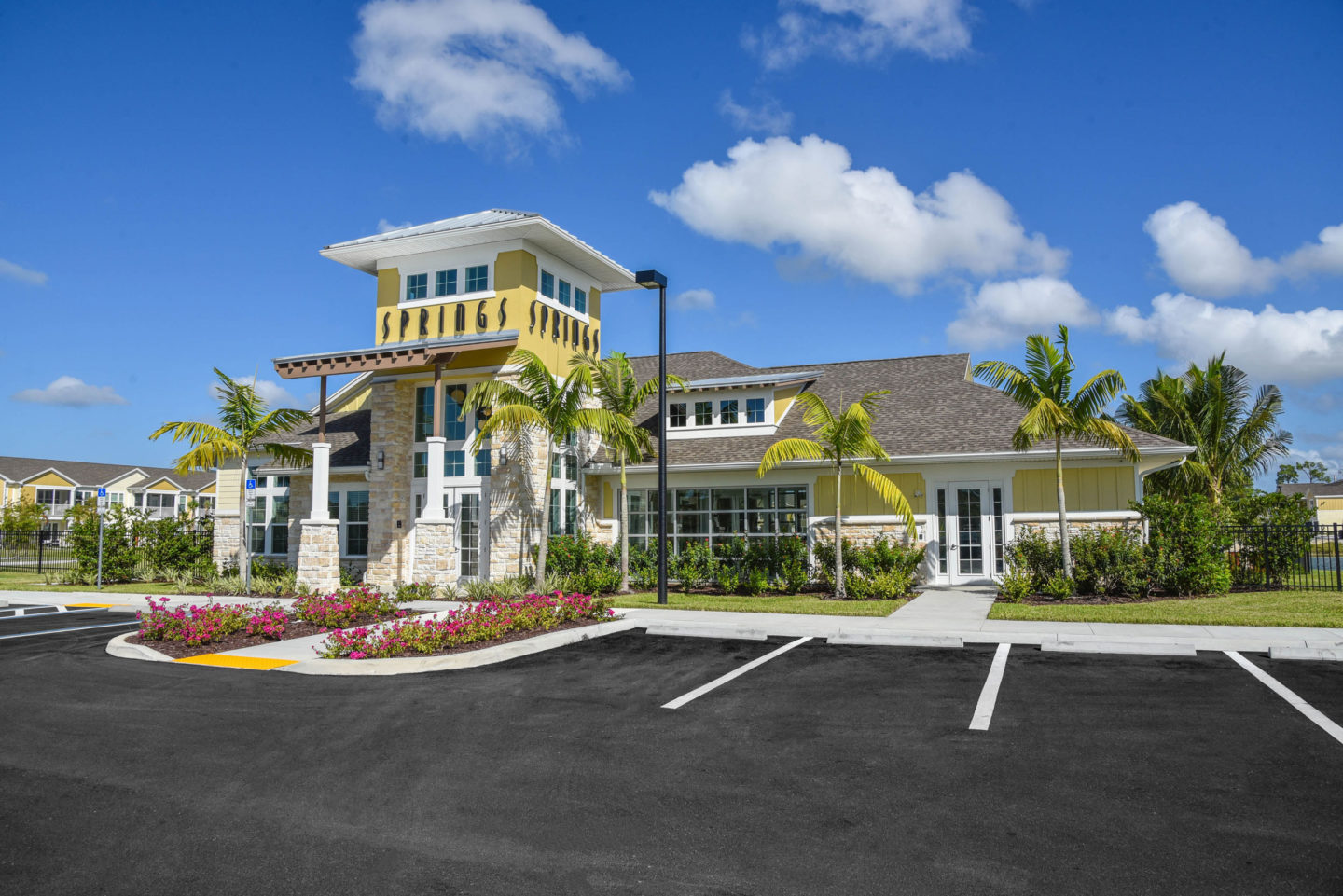 Another great thing about Corpus Christi is its fantastic climate. While summers and nice and sunny, winters are relatively mild. So, there is no need to worry about freezing on your way to work.
Also, even though the prices have been going up, Corpus Christi is still incredibly affordable for a coastal city. We will be able to offer you some beautiful townhomes at very reasonable prices.
Finally, the city is home to various schools and colleges, museums, a world-class aquarium, and several festivals. Thus, even though it is rather small, you will have plenty of activities to enjoy in your spare time.
Why You Should Opt for a Townhome
Corpus Christi is filled with beautiful, cozy townhomes, so you will have more than enough options to choose from. But if you're still undecided whether you should get a townhome or a regular house, you should check out the advantages that Corpus Christi townhomes offer.
1. Townhomes Are More Affordable
Compared to standalone homes, townhomes are much cheaper. The utility bills for heating and cooling are also much lower because shared walls prevent heat loss. What's more, the city usually offers townhome owners group rates for services such as trash and pest control.
2. Enjoying the Community
Living in one of Corpus Christi townhomes means you belong to a close-knit community. Usually, these communities have common rooms and various amenities, such as swimming pools and outdoor grill areas. So, if you like knowing all your neighbors well, a townhome might be the perfect pick for you.
In addition, townhome communities are much safer than apartments and regular houses. Neighbors care about each other and usually feel very protective. Also, these neighborhoods usually have enhanced security systems and sometimes even security gates.
3. Townhomes Are Spacious and Convenient
Townhomes tend to be smaller than regular houses. Still, they can provide you with quite a lot of space. Most of these houses have multiple stories and are bigger than apartments and condos.
In a townhome, you may not be as independent as in a traditional home. Nevertheless, you can have all the privacy that you need. Even though they typically include shared walls, Corpus Christi townhomes are designed to keep the noise to a minimum. Most of them have modern soundproof walls, so you don't need to worry about noisy neighbors.
The Bottom Line
Townhomes in Corpus Christi offer the best of both worlds with their quality-price ratio, so it's no wonder that more and more people are moving there. If you would like to move to an affordable but comfortable home in this amazing city, all you need to do is give us a call.
Take a Look These Helpful Real Estate Links
Take a Look at These Condos For Sale
Consider the Beautiful Waterfront Homes in Corpus Christi
Take a Look at the Real Estate in Corpus Christi