Are you considering buying a Corpus Christi beach house but have trouble picturing what life there would be like? If that is the case, let us paint the picture for you.
Imagine this: it is early morning. You wake up in the warm embrace of your soft bed and crisp white sheets. You get up, pull the curtains, and open your bedroom window to an explosion of sunlight, blue skies, and fresh sea air.
A wide yawn and a good stretch later, you find yourself enjoying a dark roast espresso in your spacious living room while listening to the distant beat of the waves. You then step out of your waterfront house and start walking, then running, then maybe even dancing like no one's watching along the miles-long beach. Sounds like a dream? Well, Corpus Christi is a place where dreams really do come true — and buying a Corpus Christi beach house could definitely transform your life.
The Area
Nicknamed "Sparkling City by the Sea," Corpus Christi is undoubtedly one of the jewels of the South Texas Coast.
For starters, with its population of c. 300,000, Corpus Christi offers a respite from the chaos of big cities. However, make no mistake: this is no bite-sized city! Albeit on the smaller side, Corpus Christi has everything you need and everything you want to boot.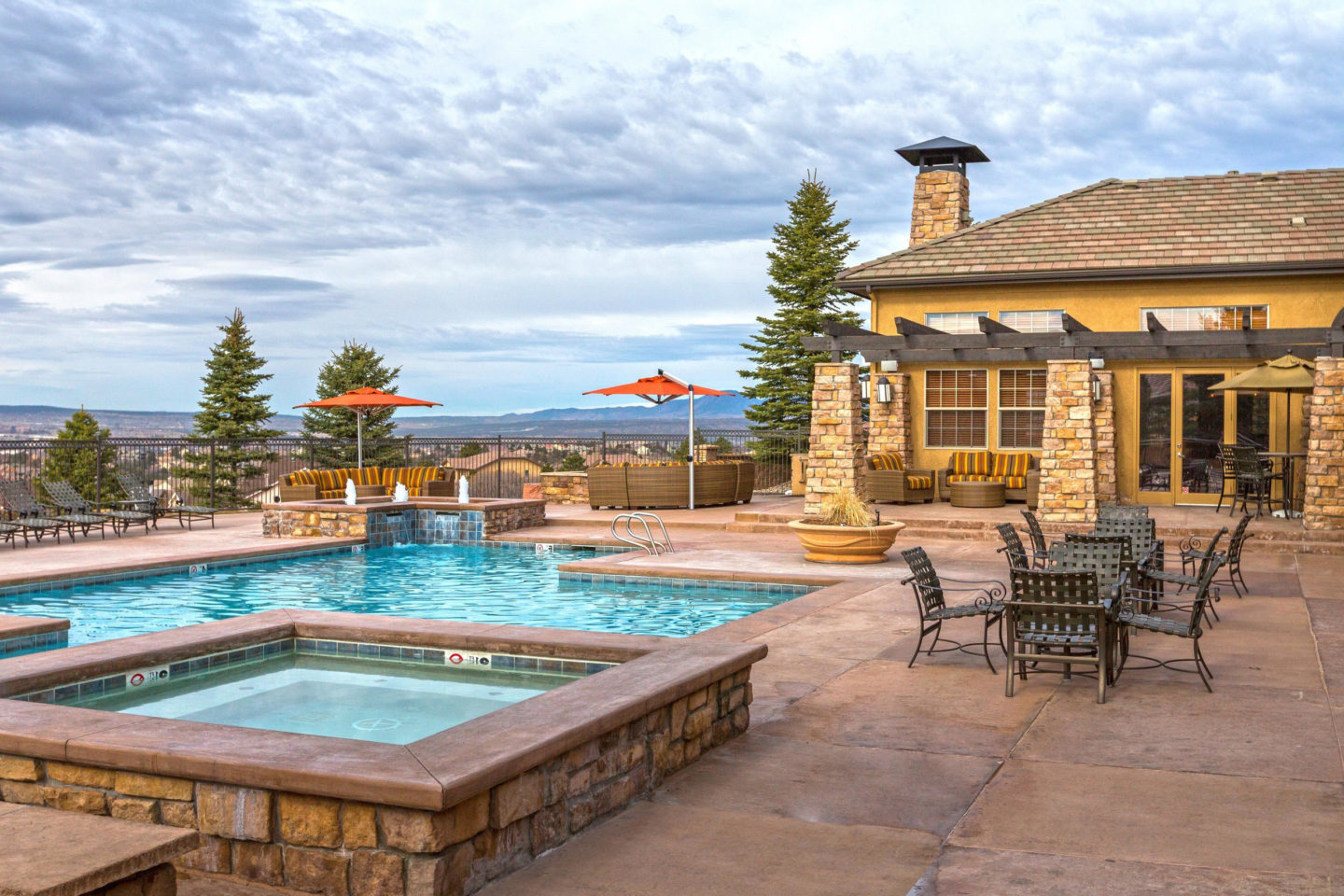 Local Economy
The area boasts a vibrant economy with a rich variety of job and career advancement opportunities. Corpus Christi is the fifth-largest U.S. port, a major hub of the oil and petrochemical industry, and a tourist hot spot.
Education
Furthermore, if you or your children are students, worry not. Corpus Christi hosts several universities and colleges, such as Texas A&M University, Del Mar College, and Saint Leo University. The city is also home to a number of vocational, primary, and secondary schools.
Sports and Outdoors
For the more athletically inclined, Corpus Christi offers an incredibly rich palette of fun and dynamic outdoor activities. Examples include sailing, kayaking, surfing, kiteboarding, and skydiving, as well as fishing and hunting.
Wildlife and Nature
Animal lovers can visit the Texas State Aquarium, go horseback riding, or embark on an adventure-packed dolphin boat tour. What's more, Corpus Christi is a prime spot for bird watching. It is known as the "Bird Capital" of North America and has even been voted "America's Birdiest City"! Last but not least, you can go watch conservationists release adorable baby sea turtles back into the wild at Padre Island National Seashore.
Romantic Getaways
The undying romantics among you would certainly appreciate the scenic boat trips around the Gulf of Mexico. If you'd rather stay ashore, though, you can always hit the beach and enjoy the sunset with your significant other. Alternatively, you can take a leisurely stroll through the botanical gardens or the many open green spaces.
Food, Art, and Culture
Corpus Christi visitors and residents enjoy a busy calendar of art, music, and cultural events year-round. In addition, the food and beverage scene is truly world-class, offering a unique blend of local and international cuisine.
Shopping, Spa, and Wellness
Every Corpus Christi beach house is only a short drive away from premium shopping venues. By the same token, you would not be hard-pressed to find first-class fitness, spa, and wellness facilities.
The Houses
Now that we have the local area covered, let us take a look at your dream Corpus Christi beach house. While all our houses are in close proximity to the sea and beaches, they offer so much more than waterfront panoramas.
Many of the properties feature amenities such as private beach access, in- and outdoor pools, and a garage for your car or boat. However, we also have properties that fit various wallet and family sizes. Whether you are looking for something quaint and cozy or glamorous and stylish, we have got you covered!
The People
Bricks and mortar may make a house, but it is the people that make a home. The famous Southern hospitality of Corpus Christi brings together various ethnicity, cultures, and languages. This means your home would be nested in a safe, close-knit community of friends and neighbors. You would always have someone close by to lend you a helping hand or attend a community event with.
So, what are you waiting for? Grab your board and catch that wave — get your Corpus Christi beach house today and watch your dreams come true!
Want to know More About The Real Estate in Corpus Christi?
Additional Information About Corpus Christi Beach Houses For Sale
Benefits of Buying Corpus Christi Texas Real Estate
Considering Buying a Beautiful Luxury Home?