Are you finally ready to take the plunge and become a homeowner? Or do you have a business-oriented mind and are looking for a place to invest in? Either way, you've come to the right place. You'll be pleased to hear that there are plenty of lots for sale in Corpus Christi!
Initially, buying a vacant lot and building on it from scratch does sound like a lot of work. In truth, you should think about it only if you want to start afresh and build a home of your dreams, or if you are looking to invest in the land and sell it for profit.
Important Factors To Consider
Whether you are looking for a place to settle down with your family and put down some roots, or a property to invest in, we've got you covered. The Char Atnip Team has plenty of empty lots to show you in this coastal city.
In fact, to help you decide, let's delve into some of the guidelines for buying vacant land.
Location And Its Properties
The first thing to consider is the location. It has to be suitable both for business and private purposes. If you want to build your family home on the lot, take into account how close local schools, hospitals, supermarkets, and other essential facilities are. On the other hand, if you want to set up a business, ask around if there are any regulations that prohibit it.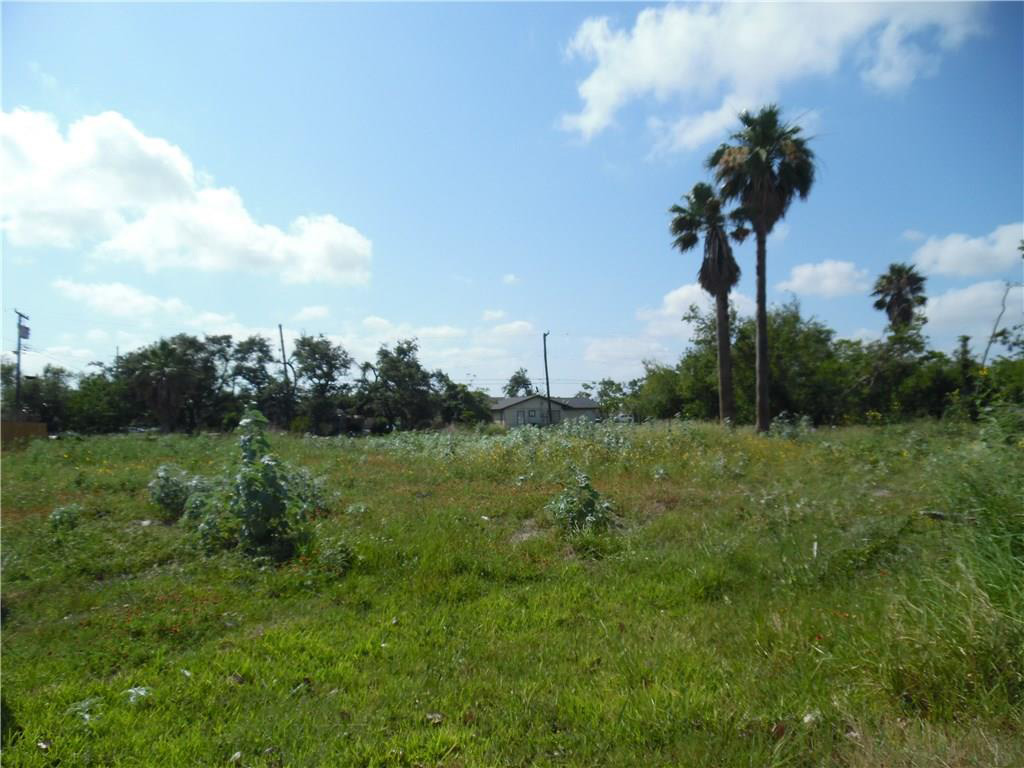 Next, inquire about utilities and road access. Does the lot have an existing infrastructure? Would you have to run water and electricity to the building before even paying the first monthly service fee?
Another vital piece of information for rural areas is whether there is access to a public road. Would you need a permit to use a private one through somebody else's land, known as an easement?
In addition, note whether the land was recently subject to surveys and environmental tests, especially for flooding. It is always wise to check the land's boundaries and to be familiar with the land's elevation and any potential for flooding.
Local Regulations
You could also make use of incentives that local governments offer on properties that have sustained damage in wildfires or hurricanes.
Finally, what matters both in the beginning and in the long run are zoning laws. It's crucial to find out what you can do with the lot and what the official plans for the surrounding land are. You ought to know whether the local government has any plans of making any drastic changes to the surroundings, such as building a motorway in the coming years.
Why Live In Corpus Christi?
Corpus Christi offers both the famous Southern Texas hospitality and the beachy setting reminiscent of Florida. In the picturesque Coastal Bend area, you could enjoy the beach, the port, and a variety of clubs and restaurants.
Also, there's so much to do here in your free time. From tasting local seafood delicacies to exploring the natural coastline landscape of the Padre Island National Seashore, in Corpus Christi, boredom will not be a burden you'll have to bear. And for the ultimate culture vultures, there is a thriving art scene, as well as the option to visit the USS Lexington for a history kick.
Rest assured that this is the perfect place to live in, regardless of your age, background, or lifestyle. Luckily, there are many lots for sale in Corpus Christi. So, tell us what you are looking for, and we guarantee that we'll find the perfect fit for you.
Call Us Now
The best part about building on a vacant lot is all the customization. However, our guidelines can help you avoid running up a hefty bill with unplanned costs. Contact us for more information on lots for sale in Corpus Christi. We will make sure you don't experience buyer's remorse before laying the foundation on your land.
Not What Your Looking For, Take a Look at These Real Estate Links
Looking For Corpus Christi Condos For Sale?
Looking For Apartments in Corpus Christi?
Take a Look at These Homes For Sale in Corpus Christi